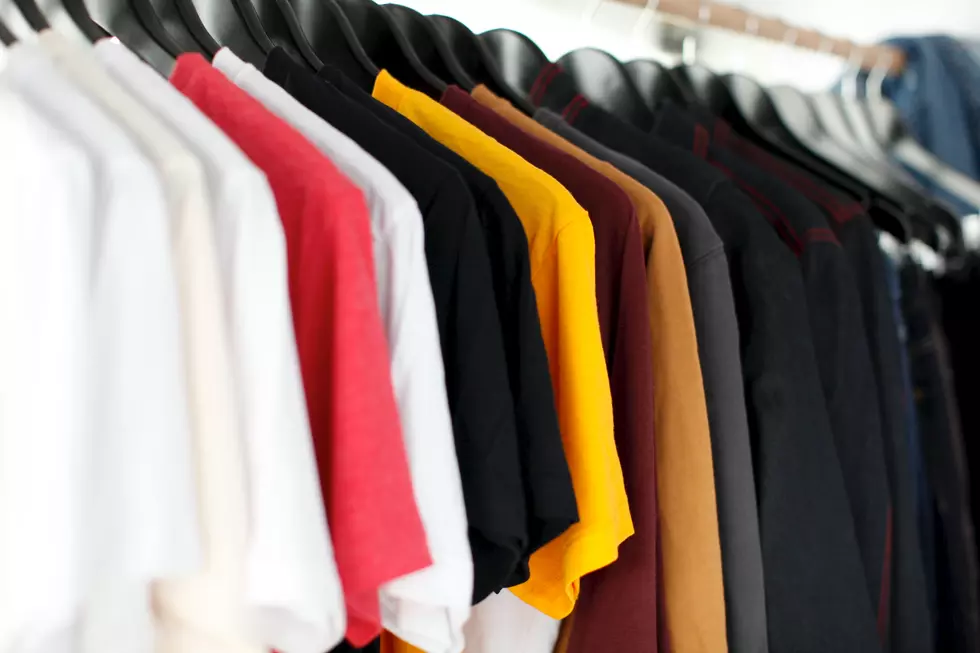 Tourists Love These 5 Downtown Bozeman Businesses
Photo by Parker Burchfield via Unsplash
If you walk the streets of Downtown Bozeman, you will see all different types of businesses. There are restaurants, hardware stores, banks, and many apparel stores. The apparel stores range from cute little boutiques to men's wear and locally owned shops.
There are a few stores in Downtown Bozeman that could be classified as pure tourist stores. These stores have items like hoodies, shirts, and little knick-knacks that people will buy as gifts during their time in the area.
These items display names like Bozeman, Big Sky, Yellowstone, or Montana Life. These clothing items and items are things people buy to remember their time in Montana and where they visited in the area.
Most locals buy these items as gifts for loved ones because they are affordable, and people tend to enjoy them. The only problem is you won't see many locals wear or buy these items because we live in the area. We don't need a reminder we live in Bozeman or near Big Sky.
We aren't trying to bash these stores at all. They serve a huge purpose when it comes to the local economy. These stores sell items and clothes that people will enjoy wearing and help advertise to other possible travelers to travel to Montana one day and buy a sweatshirt or a hat for themselves when they visit one day.
So here are the Top 5 Tourist Trap Stores in Downtown Bozeman.
Tourists Love These 5 Downtown Bozeman Businesses
When tourists are in town and go shopping, they tend to hit up these five stores to pick up something special from their time in Montana.
16 Unique and Iconic Business Signs You'll See in Bozeman
A sign can catch someone's eye if they are walking or driving around and help steer them to go into your place of business and spend money. Downtown Bozeman has some iconic signs that are not only eye-catching but gorgeous. Here are the best signs.
11 Things You'll Only Understand If You're From Montana
Here are some unique words and phrases you'll only understand if you're from Montana.