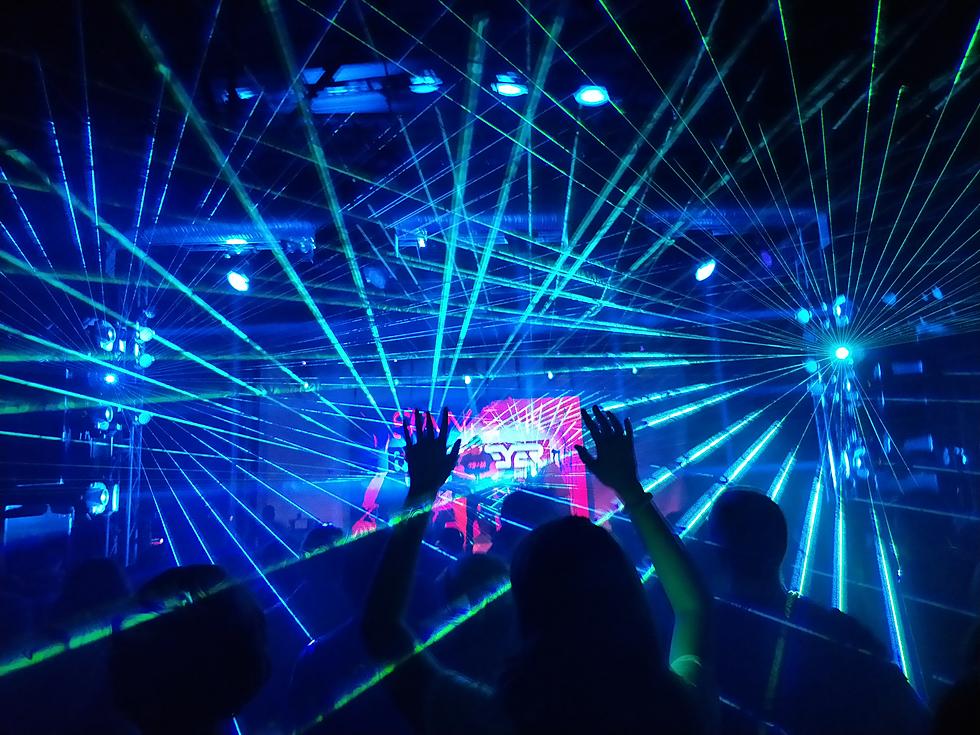 Time to Rave! Popular EDM Group Coming To Bozeman
Photo by Arten Bryzgalov via Unplash
This group puts on one of the most incredible displays of music and lights you will ever see in a concert. 
Logjam Presents welcomes the Canadian electronic trio Black Tiger Sex Machine to The ELM on Friday, May 13th. Tickets for the concert will go on sale Wednesday, February 9th, at 10 AM and will cost between $30 to $40. You can either buy the tickets online or call 1-800-514-3849. That's an absolute steal for a concert you will never forget. 
Black Tiger Sex Machine is known for its high-energy shows that include intricate light displays, jump pads, and more to get the crowd excited. Black Tiger Sex Machine has consistently sold out their shows in the past few years at The Wilma in Missoula and are a favorite amongst electronic music lovers. 
One of the neatest aspects of the concert that it's all ages are welcome. That means if you want to introduce your young ones to some top-notch electronic music, here you go. Plus, as someone who has gone to a few electronic shows at The ELM, this venue is fantastic for this type of concert. 
Plus, having a concert like this on a Friday is the perfect way to start a weekend is perfect! We will see if we can acquire some tickets to give away for this show because this concert can sell out quickly. So we recommend you buy your tickets when they go on sale. 
If you need more details about the concert or ticket information, make sure you check out Logjam Presents. 
Seven Celebrities You Might See in Montana
Eight Gallatin Valley Businesses That Should be Revived