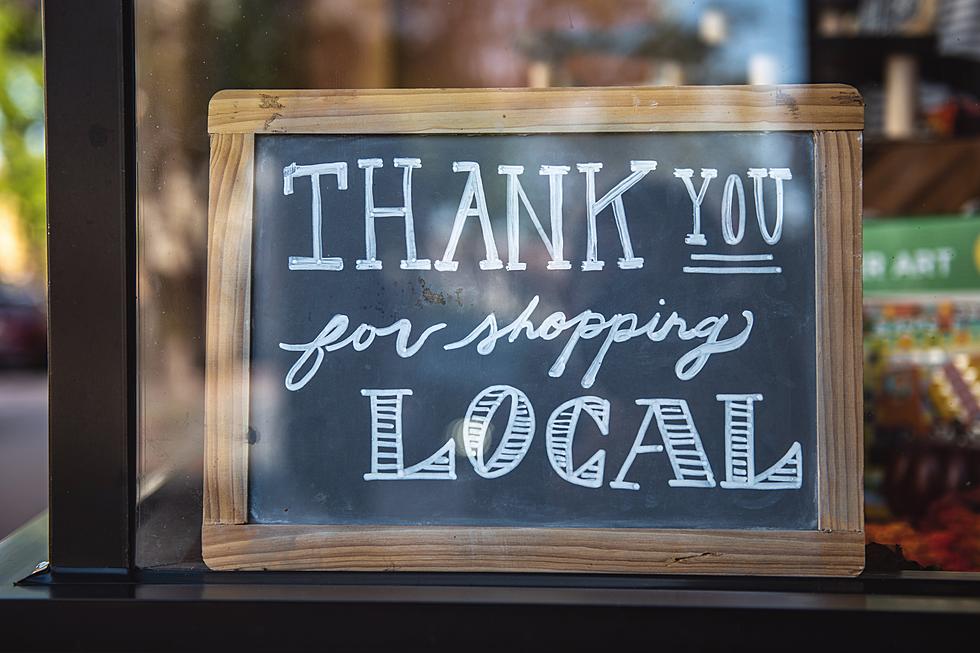 TikTok Gal Absolutely Kills It With Yellowstone Swag! Let's Go
Photo by Tim Mossholder on Unsplash
We LOVE the show Yellowstone! It's pretty obvious considering everywhere I go I see the symbol on hats, shirts, stickers, mugs, etc.
I stumbled upon @mrskreags TikTok and was instantly hooked. She has the coolest shirt I have personally seen! I am a follower, a fan, and soon...a customer.
Her customers are raving about how great her products are!
I found her from TikTok and decided to give her a try and I can tell you I was not disappointed. Excellent Quality! Fast Shipping. Will definitely purchase more from her!
Love it. ❤️❤️❤️made my daughter so happy. She saw it on tiktok or something and sent to me and bought it and got it in time for her birthday thank you. Love Etsy and there amazing and love supporting SB and all
She has more products that amaze me just as much. You have to check out her Etsy page, you will fall in love just like I have.
Mountain Loft Designs' Facebook page has products you can sort through as well. Hit her up with a message, an order, or just a quick shoutout to say, "Hey! Love your work! Nice Job!"
Don't you worry, she even makes fun things for our furry pals in our lives. Because let's be honest, sometimes we love them, more than actually people. Just sayin!
Even if she isn't right here in Bozeman, I still love to shop at small businesses. So wherever you are from, shop local. It's that simple! That's why I support small businesses. Keep up the amazing work!
ALSO SEE: 30 Most Decade-Defining Memes
50 Most Popular Chain Restaurants in America
YouGov investigated the most popular dining brands in the country, and Stacker compiled the list to give readers context on the findings. Read on to look through America's vast and divergent variety of restaurants—maybe you'll even find a favorite or two.