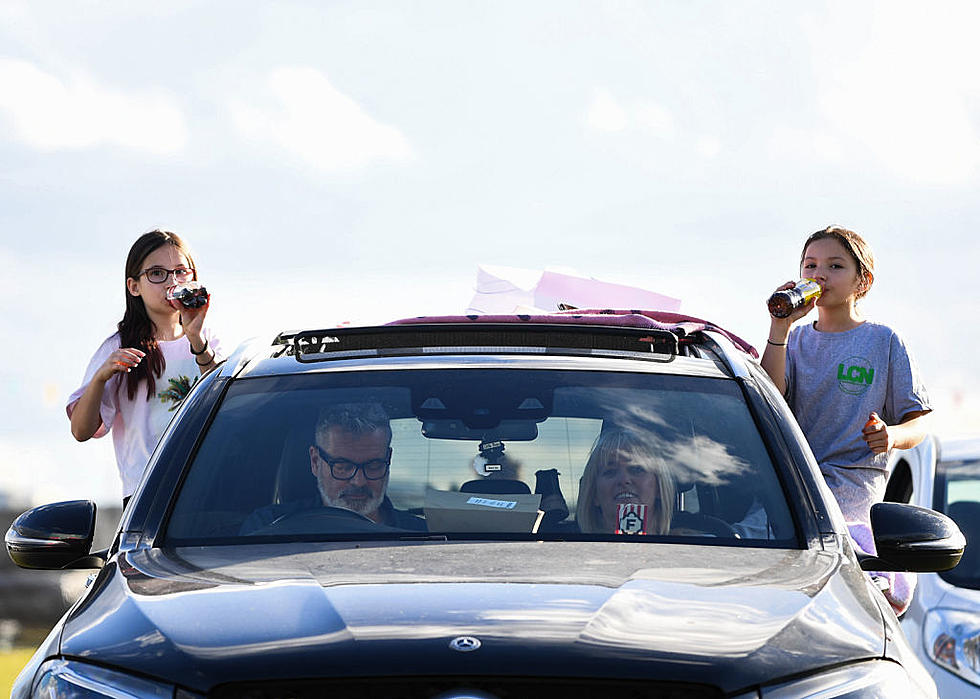 Thrivin' at the Drive-In; Free Movie Event
Getty Images
You are invited to join Thrive for a Free movie event on September 11th at the Gallatin County Fairgrounds. Gather up the family, make some homemade popcorn, and enjoy the movie Toy Story at a pop-up drive-in movie theater experience in the Oak Street parking lot of the fairgrounds.
They are already at half-capacity, so get your family signed-up today using the button below.
Gates will open at 8:30 pm on Friday, September 11th. Film begins at 9 pm.
Please enter using the Oak Street entrance (across from the Cannery District) into the Gallatin County Fairgrounds. You can bring chairs to sit outside your vehicle at a safe distance from other guests. Please note: For your safety, sitting on the ground is not allowed.
The movie will be Toy Story  (1995 - Rated G)
Plot Synopsis:
"Woody (Tom Hanks), a good-hearted cowboy doll who belongs to a young boy named Andy (John Morris), sees his position as Andy's favorite toy jeopardized when his parents buy him a Buzz Lightyear (Tim Allen) action figure. Even worse, the arrogant Buzz thinks he's a real spaceman on a mission to return to his home planet. When Andy's family moves to a new house, Woody and Buzz must escape the clutches of maladjusted neighbor Sid Phillips (Erik von Detten) and reunite with their boy."
Other sponsors making this event possible are:
SAV Digital Environments
Leisl Mooer
Infinite Properties Realty Group, LLC
First Interstate Bank
Jelt
LexisNexis Risk Solutions
Republic Services
Blackfoot
Sievert Construction, Inc.
PayneWest Insurance,
PrimeLending - Bozeman!
Thrive provides local Gallatin Valley families with the resources, tools, and support they need to raise healthy, successful children. We provide mentoring, education, and support to children and families through signature programs designed right here in our community.