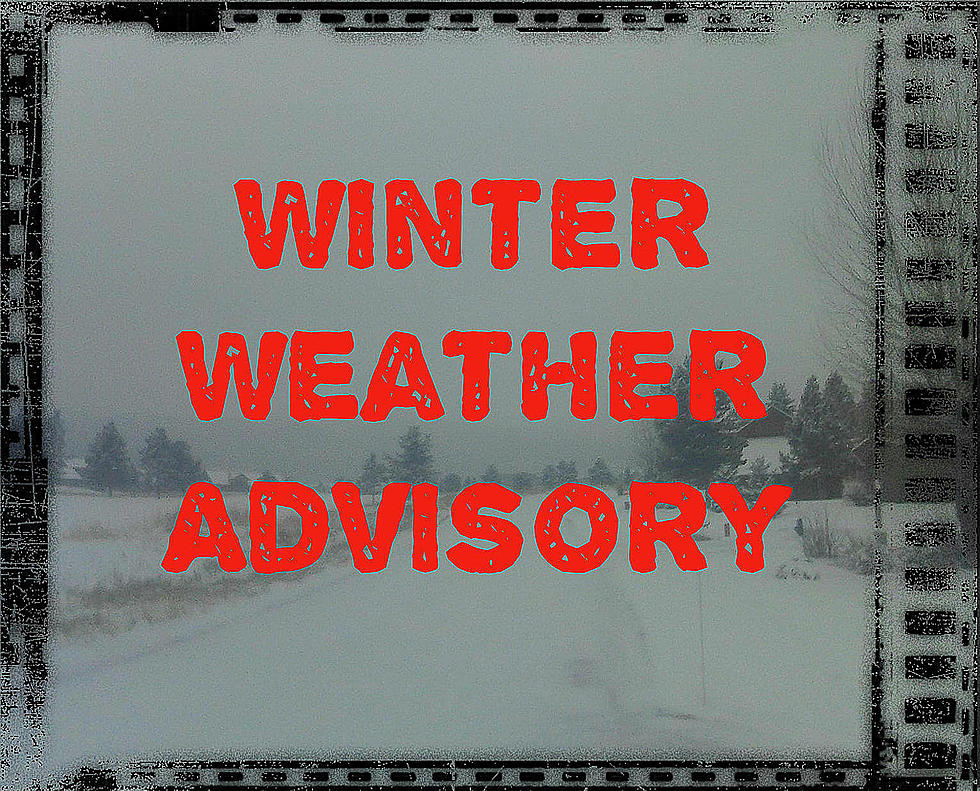 Thanksgiving Travel Trouble in Southwest Montana: Snow, Wind, Ice
photo: Michelle Wolfe
Traveling by car may pose challenges to Montanans ahead of Thanksgiving. Lots of mountain snow along with melting then freezing road conditions are in the forecast.
Travelers in the Helena, Bozeman, and Big Sky areas should allow for extra time and make sure their vehicle is in good shape for the drive. Snow, very gusty winds and some freezing roads are all possibilities through Wednesday evening.
WINTER WEATHER ADVISORY REMAINS IN EFFECT UNTIL 8 PM WEDNESDAY EVENING.
WHAT...Snow. Additional snow accumulations up to 3 inches on foothills, and another 3 to 6 inches at and above mountain pass level.
Winds gusting as high as 45 mph.
WHERE...The Highwood, Little Belt, and Snowy Mountains, Judith Basin County and Judith Gap, Big Belt, Bridger and Castle Mountains, and Gallatin and Madison County Mountains and Centennial Mountains.
WHEN...Until 8 PM Wednesday evening.
IMPACTS...Plan on slippery road conditions. Areas of blowing snow could significantly reduce visibility.
Slow down and use caution while traveling.
The latest road conditions can be obtained by calling 5 1 1
Areas further west in Montana have experienced some snowfall and poor road conditions, although most areas west of Butte have their advisories set to expire late morning on Wednesday, whereas other areas of concern in Montana need to be concerned with the entire day.
WINTER WEATHER ADVISORY IN EFFECT FROM NOON WEDNESDAY TO MIDNIGHT.
WHAT...Snow showers and slick roads. Total snow accumulations of 1 to 3 inches expected.
WHERE: In Montana - Bighorn Canyon, Southern Big Horn, and Southern Rosebud. In Wyoming -  Sheridan Foothills.
WHEN...From Noon today to Midnight tonight.
IMPACTS...Expect wet roads to become icy after sunset. This includes I-90 from Lodge Grass to Sheridan, and US-212 over Lame Deer Divide.
Please allow extra time to reach your destination.
Bridges and overpasses will be first to turn icy. Travelers should also expect areas of poor visibility. Be careful out there: slow down, always use your headlights, check your wipers and wiper fluid. Give semis plenty of room since they will have even less visibility than usual.
Get to Know Missoula A to Z
All about Missoula, Montana.