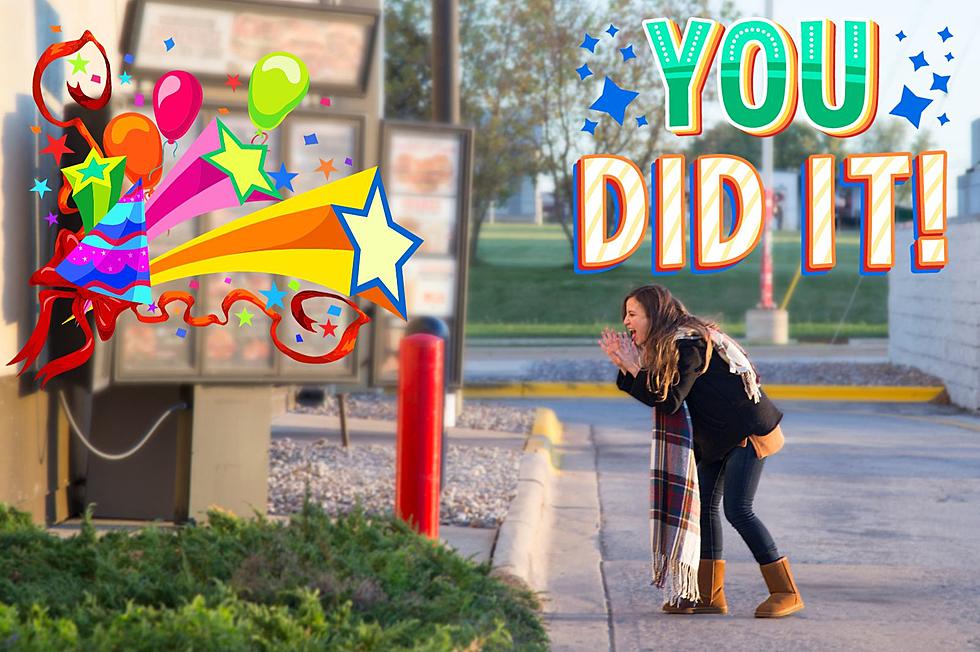 Sweet Baby Jesus! This Montana Monstrosity Has Finally Been Fixed
Canva
Well, it has finally happened! We did it! Or I should say someone did it. To be honest, I don't care who fixed this monstrosity of a parking lot, I'm just happy it's done.
If you have been to Hobby Lobby, or McDonalds off of Main St. anytime in the last, well two years, you will notice that there was a ridiculous amount of potholes. Not just a couple small ones that were annoying, I mean it seemed like half my car could have fit in some of them.
The other day I had to run to Hobby Lobby and wanted to grab an iced coffee from McDonalds since I was in the area and had some points on the McDonald's app to use up. I was shocked to see that they (whoever that may be) fixed the potholes!
I usually try to pull up to the drive through and dodge them all. I would always end up hitting one but figured it was better than hitting 5. To my surprise, I didn't have to play the "dodge the pothole" game at all.
Now this may not seem like a big deal to some, but for us regulars to that area, it is a huge deal.
So to whoever finally filled those potholes, you, my friend, are a hero. I thank you so much, my car thanks you, and everyone who uses that area, thanks you. It's the small things in life that can make your day wonderful.
Now when I go to grab a delicious sausage McMuffin, I don't have to worry about busting my car.
Total Brawl Breaks Out in Nampa McDonald's
When you think of McDonald's you may think of things like play centers and Happy Meals but at this Nampa McDonald's, a far from normal day took place recently. According to the folks that shared with video with us, some teenagers were causing all sorts of trouble inside of a Nampa Micky D's and it got taken to a whole new level. After viewing the video for yourself, you will find yourself wondering what on earth could have been going on in there, as well.
Someone call WorldStar...
Do You Remember These Vintage McDonald's Glasses?
Long before we had the luxury of finding collectibles on the internet, we had to remember to get to our local McDonald's every week to get the next collectible glass. Yes, back in the late 70s and into the 1990s, McDonald's offered some really cool glasses. Here's a look at some of them that I found on eBay.
A Little Bit of the History of McDonald's
New York is Home to The Most Beautiful McDonalds Location in America
The Denton House McDonald's location is at 2045 Jericho Turnpike, New Hyde Park, New York. Here's a look inside. [Photo credit: Lejaceman via Trip Advisor]