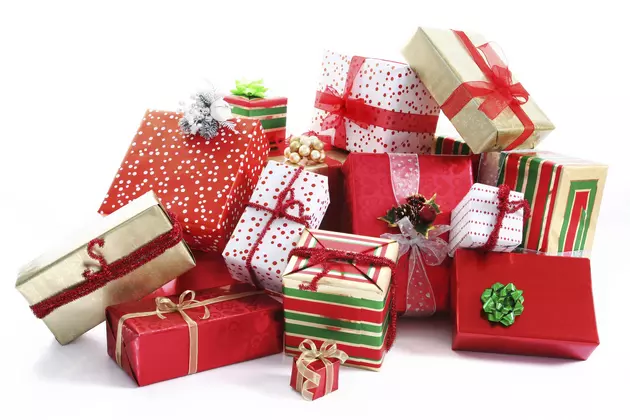 Quick & Easy Ideas For Christmas Gifts They Can Use
Beata Becla
It's hard to know what to get people these days. Me, personally? I have a hard time organizing the stuff I have, so I like giving gifts that I hope won't burden a person with what to do with it. Most of these gifts--when they're gone, they're gone.
Gift Cards: How about Amazon, Google Play or iTunes, a gift card for a favorite restaurant, favorite store, favorite coffee, or movie theater?
Food & Alcohol Gifts: Make up a coffee, tea, or hot cocoa gift basket or bag with different coffees and syrups, tea with some different bagged or loose tea with a tea ball, or hot cocoa with some marshmallows and a candy cane. Give them a bottle of their favorite wine, or a liquor gift that might involve the makings of their favorite drink or a little sampler of their preferred liquor.
Holidays can be stressful, but if you've got the gifts covered, you're more than halfway there. - Robin Scott
Something for everyone: Lottery tickets, "Blank-of-the-month Club" (the gift that keeps on givin' the whole year), or an Amazon Prime membership?
Dress It Up: Put the gift card in a greeting card, add a Christmas ornament, or go the opposite route and put the gift card in the biggest box you can find.
Hope this helps a little in the effort to create a less-stressful holiday season. Merry Christmas!