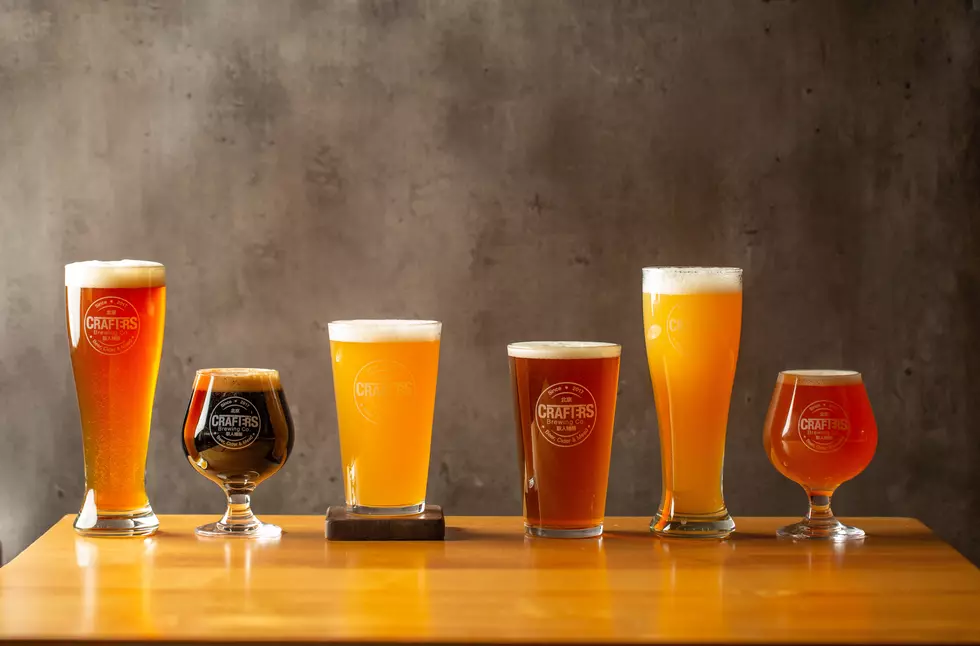 One Of The Best Spring Time Events Is Back in Bozeman
Photo by Jon Parry via Unsplash
One of the best events is back in Bozeman, and we have a feeling tickets for this will be going fast. 
If you are a fan of craft beer and especially Montana beer, we have an event for you to check out. The 2022 Montana Spring Rendezvous is back in Bozeman and will happen Saturday, May 14th, at the Gallatin County Fairgrounds. The MT Spring Rendezvous is an event where you can try craft beer from breweries across Montana. 
The MT Spring Rendezvous hasn't happened in three years, thanks to the COVID-19 pandemic, but it's back in Bozeman. If you want to go to a craft beer festival on steroids, this is the best one in Montana. 
There will be thirty-two different breweries from across Montana participating, and each one will be bringing several beers for you to taste test. From local breweries like Bozeman Brewing Company to far-away breweries like Cabinet Mountain Brewing Company in Libby. Plus, this will be an exclusive preview for Shred Monk Brewing in Bozeman, which hasn't even opened its location yet. 
If you are thinking that there will be only beer to taste test, don't worry! There will be live music during the whole event, and food from delicious local vendors. 
Tickets for the event are on sale now! Tickets range from $25 for their presale or get tickets the day of the event for $45. So why not buy them now? 
The Montana Spring Rendezvous will be happening Saturday, May 14th, from 3-8 PM at the Gallatin County Fairgrounds. 
Cheers! 
The 9 Best Breweries in Bozeman
Bozeman's got breweries on every other corner and for good reason - our beer is the best! Here are our favorite breweries located right here in Bozeman, Montana.
5 Montana Music Festivals That You Need to Attend
Want to check out some of Montana's incredible music festivals? Here are a few of our favorites.
Ten Possible Michelin Star Restaurants in Montana
Does Montana deserve a Michelin Star restaurant? Absolutely. Do we have one. No! But these Montana favorites are definitely deserving of consideration.