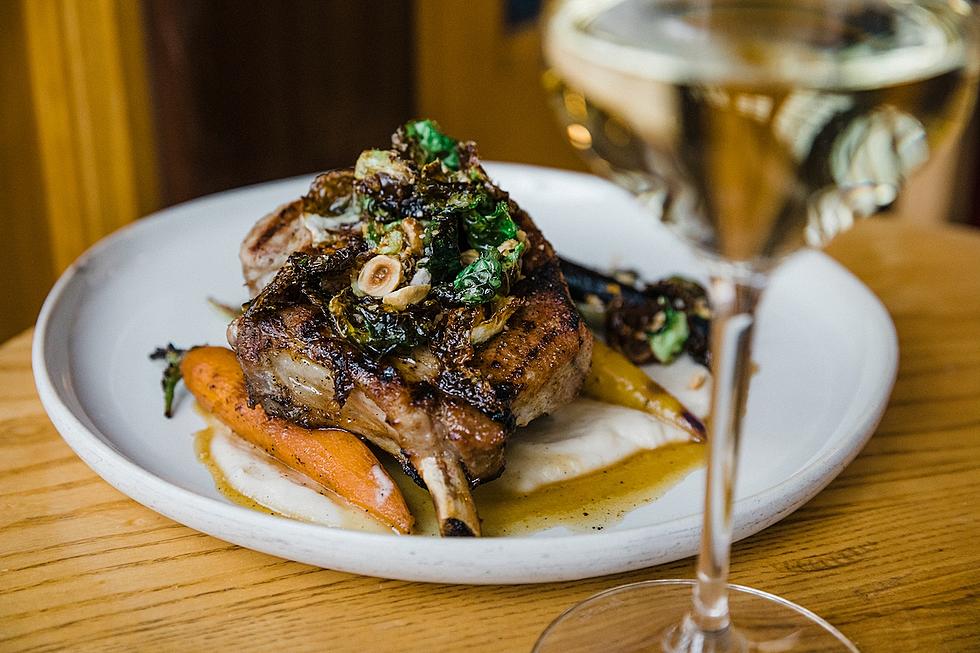 New Restaurant Opening Summer 2022 in Downtown Bozeman
facebook.com/plonkbozeman
Downtown Bozeman is constantly changing. When one business closes, a new one soon takes its place.
You may have noticed a few buildings in downtown Bozeman under construction. Recently, Cactus Records moved out of its downtown location in exchange for a new location on east Main St.
If you spend time in the downtown area, you know that it has a lot to offer when it comes to restaurants. Plonk, a popular wine bar in downtown Bozeman has announced it's expanding. The expansion will add more space to the popular wine bar. Plonk purchased the building located at 27 E. Main after The Crossroads closed, but the building has been home to a lot of different businesses throughout the years.
The building is currently under construction and undergoing renovations. There isn't any signage on the building that indicates what it's going to be. We did a little digging to find out more about the expansion. Here's what we found out.
The City of Bozeman Building Department has the project listed as "Plonk Expansion." However, people on social media claim that the new restaurant will be a steakhouse.
Plonk already serves food, so it's possible that the expansion will allow the business to accommodate more customers. There are already quite a few steakhouses in the Bozeman area, but only a couple are downtown.
The only thing we know for certain is that Plonk is expanding. As a foodie, I'm pretty excited about having a new place to check out this summer. We'll keep our eyes out for more information!
Every Montana Restaurant That Has Been Featured on Food Network
It's always awesome to see something from your hometown or state on TV. When Food Network comes to town, Montanans are ready. These restaurants have been featured.
10 Bozeman Food Trucks You Need To Check Out
Who doesn't love a good food truck? Well, luckily here in Bozeman we have so many to choose from. Whether you want classic American fare, Asian, or even Pad Thai, these food trucks have you covered. Give them a try today.
Top 10 Reasons Why You Should Leave Bozeman Before It's Too Late
Bozeman's changed a lot in a short period of time. There's not much you or I can do about it except leave before it becomes unrecognizable. Here's why you should.