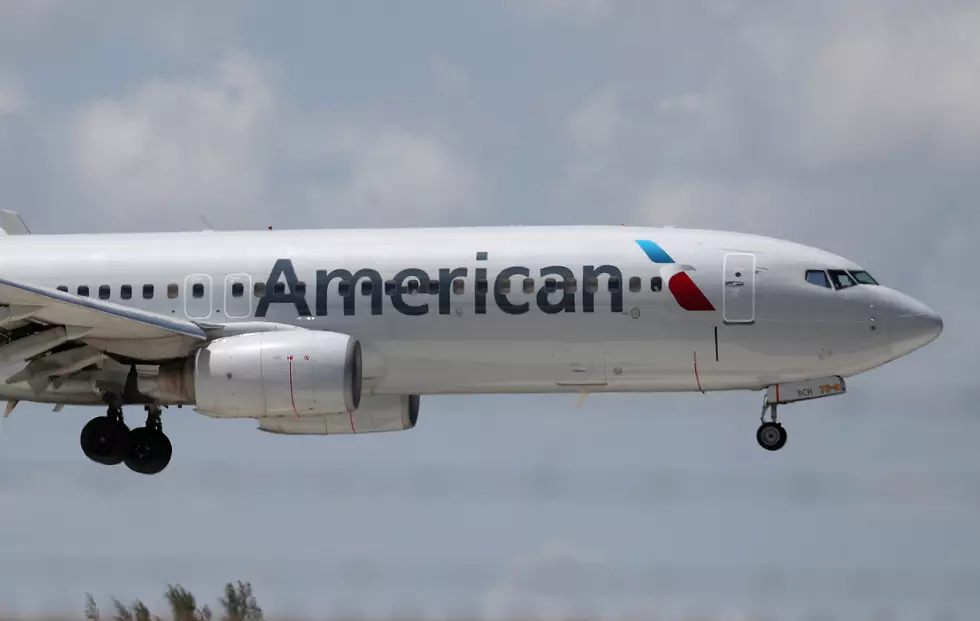 New Phoenix Flight on American Airlines Coming to Bozeman
Joe Raedle/Getty Images
You will have another choice for a sunny, warm destination this summer.
The Bozeman Yellowstone International Airport announced American Airlines will be adding a new summer seasonal flight to Pheonix, Arizona. The flight will be a daily direct flight to the Grand Canyon State. The flight will start Thursday, June 3rd and go through Friday, August 6th.
American Airlines has six flights out of the Bozeman Yellowstone International Airport already with destinations to Dallas/Fort Worth, Los Angeles, Chicago(O'Hare), Charlotte, Philadelphia, and New York's La Guardia.
American Airlines has consistently been adding new and exciting direct flights to great destinations. This just only helps people here in the Gallatin Valley being able to travel and not have to spend a ton of money on multiple plane tickets to get a connecting flight to their final destination. American Airlines is making life easy to help travel get back to normal in 2021 here in Bozeman.
The only problem I have with this flight to Phoenix is that this flight is seasonal only during the summer for right now. As much as I love Phoenix and seeing friends, I don't usually plan on going down there during the summer due to the fact that the temperature of Arizona during that time of year is brutal. Maybe if this flight does well, they will end up adding a winter seasonal flight in 2021 too.
For more details, check out the Bozeman Airport.
Five Destinations To Check Out This Winter