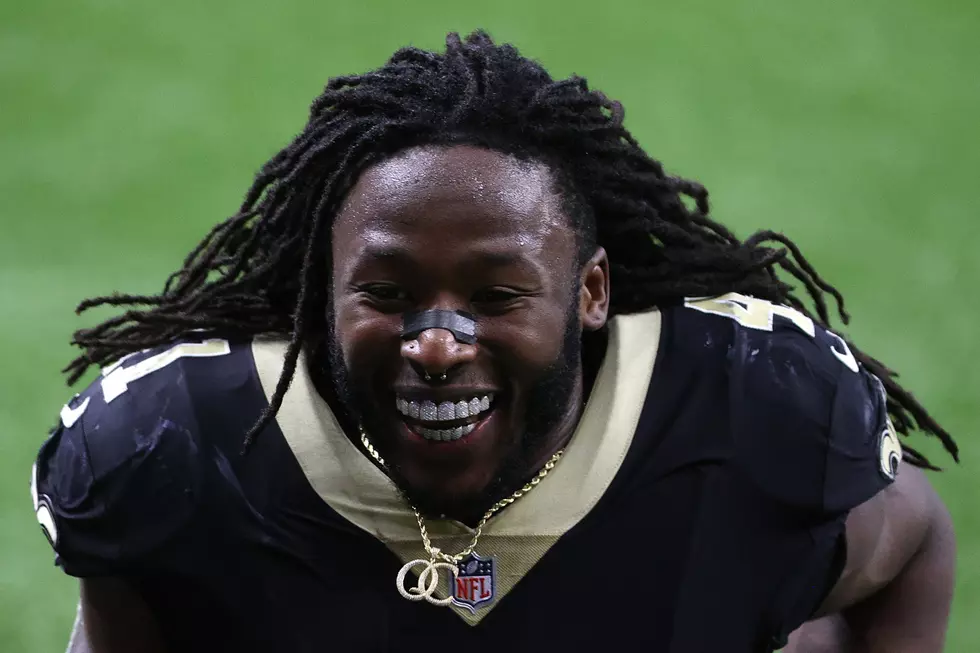 New Orleans Saint Superstar Buys House in Montana
Chris Graythen/Getty Image
It literally took this man just a few hours to decide that he wanted to own a house in Montana. He must love this place as much as we do.
Alvin Kamara
Credit: Alvin Kamara vis Twitter
From the sound of his tweet, he may me talking about a house up near Big Sky Resort, which makes sense if you consider the fact that Tom Brady owns property up there and is known to be a constant figure during the offseason. Kamara loves going skiing with friends and teammates in his free time. Plus, there is a litany of NFL players former and current living around the Gallatin Valley.
A lot of celebrities and athletes buy property in Montana, and not just for the great views, skiing or Yellowstone, but for the slow pace of life. They also appreciate that many Montana folks don't care if you are a celebrity and so they treat famous people like they are one of them.
I want to welcome Alvin Kamara to the Montana family and hope he enjoys his new home. Stay safe up on the mountain and enjoy your offseason in Big Sky Country.
For more details, check out his Twitter.
KEEP READING: Here are 50 of the most famous sports goofs