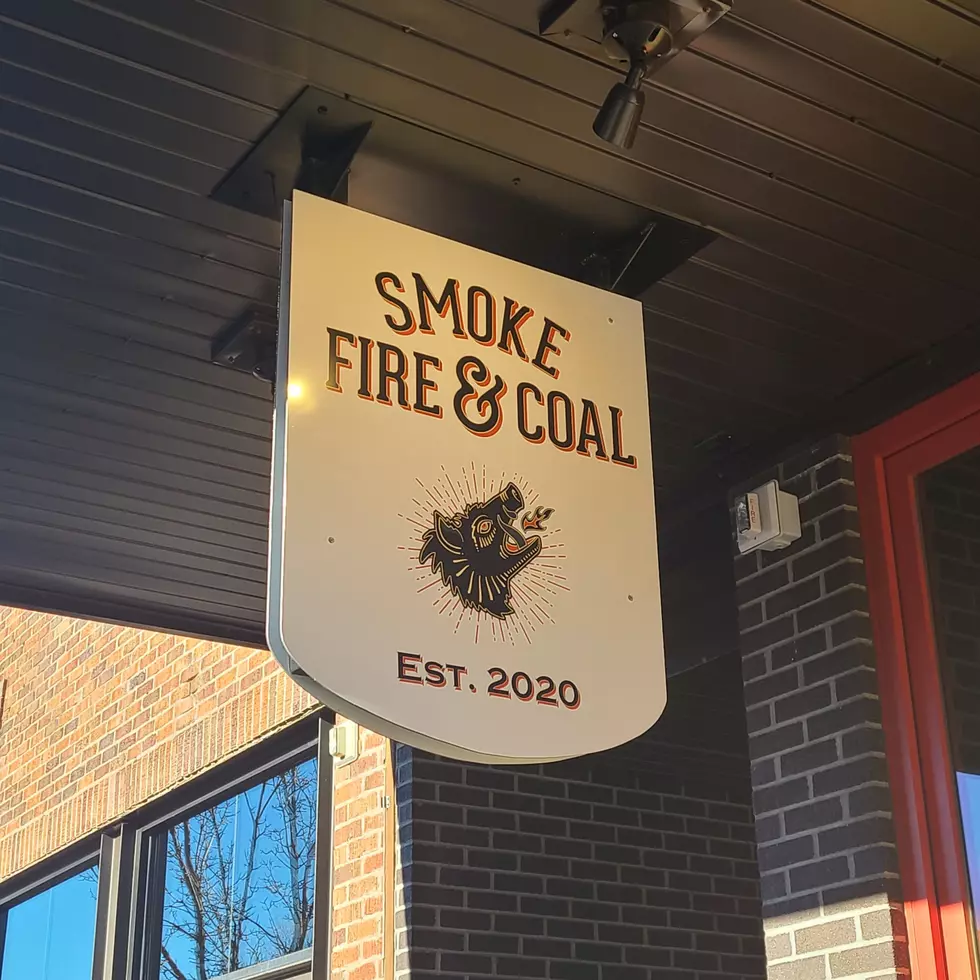 New BBQ Restaurant Opening in Downtown Bozeman
Smoke, Fire and Coal/Townsquare Media Bozeman
Before the end of the year, downtown Bozeman will be the home new of a barbecue restaurant.  Smoke, Fire, & Coal announced that they will be opening soon, according to their Facebook post:
It's about to get Real!

#southernfood #bar #barandgrill #chickensandwich #friedchicken #friedchickensandwich #bbq #smokefireandcoal #texasbbq #okie #gopokes #drinklocal

Posted by Smoke, Fire and Coal on Monday, November 30, 2020
Credit: Smoke, Fire, and Coal via Facebook
They will be opening in December but have not announced an official opening date, yet. Smoke, Fire & Coal will be a full-service bar and grill that will serve comfort foods made from scratch, house-cured meats, smoked meats, pork belly lollypops, burgers, craft cocktails, cold beer, and select wine.
According to their Facebook page, they are hiring for all positions and will be a combination of Oklahoma and Texas BBQ.
I first noticed the new restaurant while I was walking in downtown today. I saw a new sign up at the former Fire Artisan Pizza location. The sign said "Smoke, Fire and Coal Est. 2020" and that instantly piqued my interest.
I am excited about Smoke, Fire, & Coal opening because from the looks of it they are going to be a real, certified barbecue restaurant. They will also offer chicken options, I am big on chicken sandwiches so I may have just found my new lunch destination that is just a short walk from the radio station.
For more details, check out Smoke, Fire, and Coal.
Six Bozeman Restaurants That Should Be Franchised Nationwide