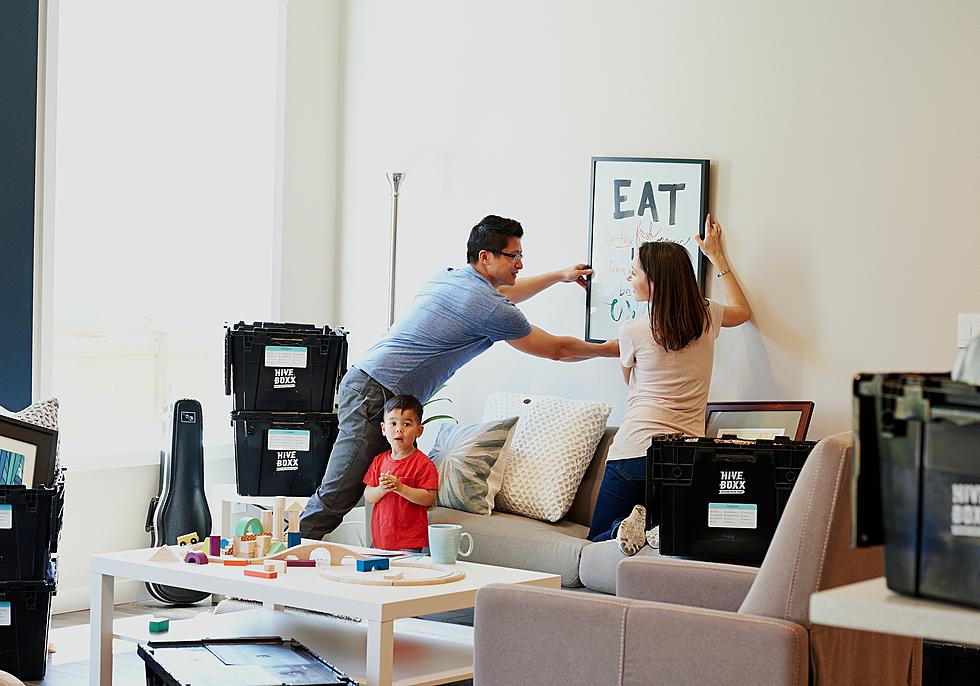 Moving Sucks and Here Are My Top 5 Reasons Why
Photo by HiveBoxx via Unsplash
Moving sucks. It just does.  It's stressful, it's dirty, it's time-consuming, it causes arguments between couples, and I just don't like it at all. Even thinking about moving causes me anxiety, which is why I would much rather stay someplace I don't like than deal with moving.
In fact, it might be one of my least favorite things to do. Ever. At the end of the week, I fly out to eastern North Dakota to get my wife, dogs, and all of our stuff and then make the drive back here to Bozeman.
While I can't wait to see my wife and dogs and be together again here in Montana, the actual process of moving, I'm not looking forward to it at all.
So, I came up with a list.
The Top 5 Worst Things About Moving
It's expensive. When you throw in the cost of the moving truck, movers, gas, and deposits on everything, well, we are talking about thousands of dollars.
Driving those moving trucks takes it out of you.  Kudos to the OTR truckers, I'm telling you, driving a big U-Haul while pulling a car is hard work. Plus, trying to park one of those things, stresses me out!
You have to take things apart, then hope that you can put them back together. So, full disclosure, I'm the worst when it comes to mechanical skills. It wasn't a gift I was blessed with. I normally end up losing my patience and cussing and throwing something.
It takes forever to find stuff that you need.  When there is more than one person packing, chances are you are going to put stuff where the other person doesn't think it belongs. In doing this, you end up "losing" things, only to find them 6 months later.
Having to meet the new neighbors. I'm not the most social person, so most of the friends that "we" have are only our friends because of my wife. Everyone loves my wife, they just tolerate me. Plus, when you leave a place, your friends help you move.  When you're new somewhere, you're on your own as far as free labor.
I could add more to this list, but you get the picture. I'm just not a fan. Did I miss anything from the list?  What is something that you hate about the moving process?
The 100 Best Places to Live in the Midwest
LOOK: Famous Historic Homes in Every State