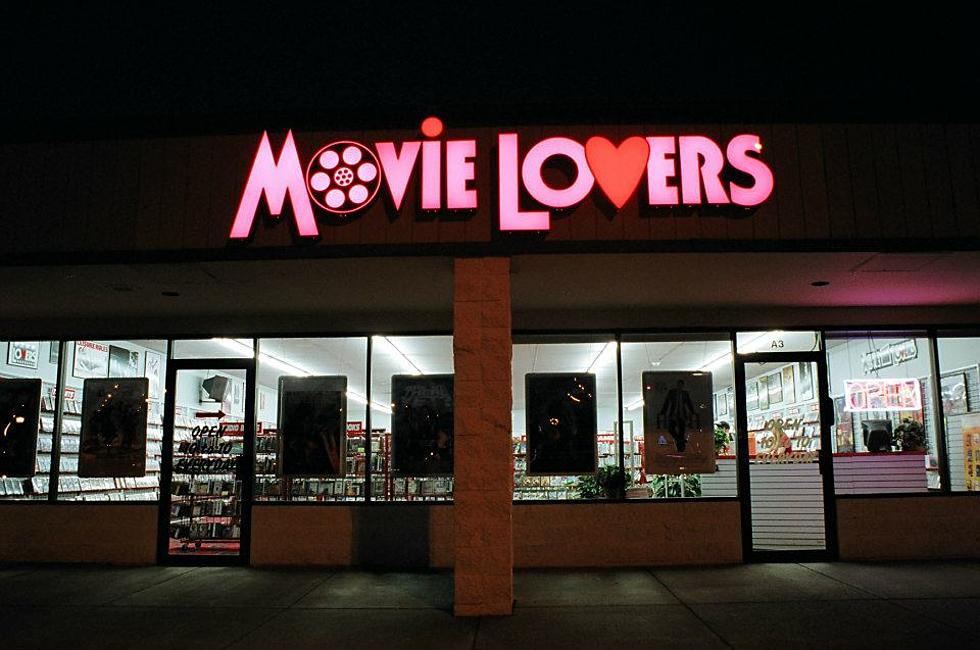 Movie Lovers Bozeman Closing, Seeks New Location
Movie Lovers via Facebook
One of the most beloved small businesses in Bozeman is shutting its doors - for now.
Yesterday, Movie Lovers of Bozeman shared some heartbreaking news. According to their Facebook post, they will be closing down their Bozeman location after 36 years. Movie Lovers made "the difficult decision to relinquish our lease and hopefully, temporarily, darken our doors."
Fans instantly responded to the announcement with an outpouring of love from the community on what Movie Lovers meant to them. Movie Lovers was the go-to place to rent your favorite movies and TV shows and find cool, hidden gems that other video stores (like Hastings, which closed in 2016) just didn't bother to carry.
There is hope for fans of Movie Lover's, however. A "Save Movie Lovers" campaign is in the works, offering long-time patrons a chance to support the video store's plans for a new location with all 26,000 titles, a separate miniplex for Movie Lovers watch parties, and new merchandise and perks.
Last Halloween during COVID, I decided to put together a Halloween-themed movie marathon at my house and popped into Movie Lover's to browse their Horror section. Once I found what I was looking for, I went through the Staff Picks section and found this:
While it's clearly a classic, "The Halloween Tree" doesn't come top of mind when I think of movies to watch on Halloween and I doubt Netflix would have recommended that.
I told the clerk that I hadn't seen this movie in over twenty years and he said it's one of their most popular Halloween movies because a lot of millennials watched as a kid and couldn't find it anywhere else. Movie Lovers will always have a soft spot in my heart because places like them were my happy place growing up.
Starting tomorrow, July 1st through July 31st, Movie Lovers will be having a huge inventory reduction sale, and you will still be able to rent movies through the month of July from them. The last day you will be able to rent movies from Movie Lovers will be July 24th. They ask that all rentals are returned by July 31st.
For more details, check out Movie Lovers.
Six Things You Will Find In Every Gallatin Valley Home