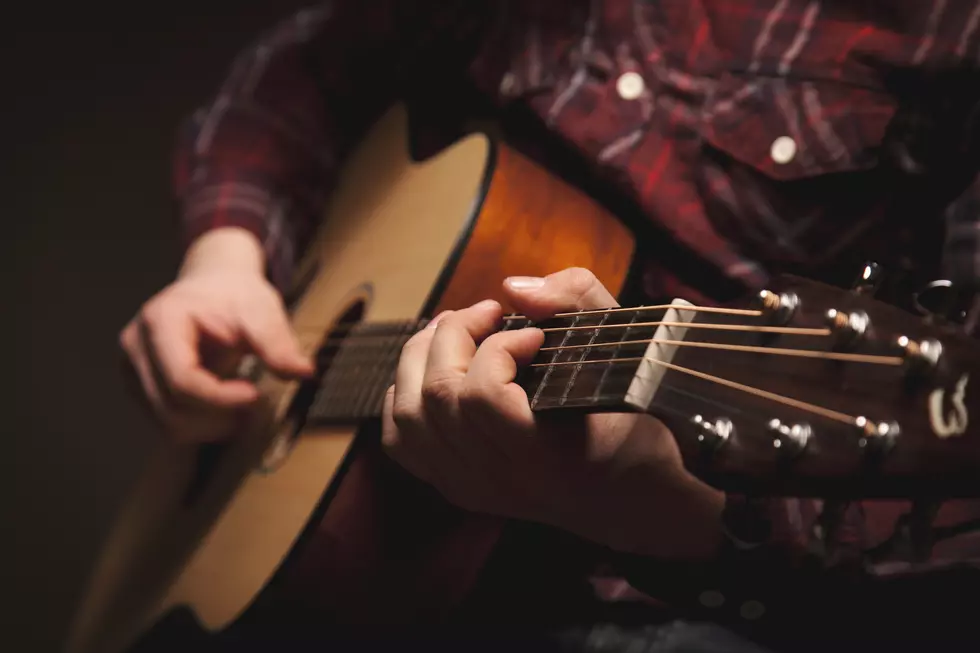 This Unique Music Venue is One of Montana's Hidden Gems
Photo by Gary Meulemans on Unsplash
Montana is full of great venues for live music, but this unique and intimate setting is pretty special.
Located on East Peach Street on the north side of Bozeman, you'll find a small brick building that has been renovated into a venue for live music. The venue is known as Live From the Divide.
Every month, artists take the small stage in the 117-year-old brick and wood building near the old rail yard, giving no more than 50 audience-goers at a time the chance to hear genuine American roots music with unique, raw acoustics and up-close and personal emotion.
The Live From the Divide building was first used as cold storage. When trains pulled into town carrying perishable items, they would be stored in the building before being distributed around Bozeman.
Several well-known names in American roots music have performed at Live From the Divide throughout the years, including Tyler Childers, Sturgill Simpson, Billy Strings, Charlie Crockett, Ramblin' Jack Elliot, and more. If you missed any of the shows listed above, you can rewatch them here.
There's literally no other place like Live From the Divide, and we are incredibly fortunate to have such a special venue in Bozeman. It gives people the opportunity to hear singers and songwriters in an intimate stripped-down raw setting.
The shows at the venue wouldn't be possible without local sponsors. Oboz, a footwear company based out of Bozeman, is one of the sponsors that helps keep the doors open and the music playing.
I've attended quite a few shows at Live From the Divide, and it's definitely one of my favorite places to experience live music. The space is also available for private shows, get-togethers, small business events, or any event you want a unique spot to host up to 50 + people for. If you're interested in catching a show, you can find a full schedule and tickets at livefromthedivide.com.
5 Montana Music Festivals That You Need to Attend
Want to check out some of Montana's incredible music festivals? Here are a few of our favorites.
Top 5 Performances at Montana's Under the Big Sky Festival
The Under the Big Sky Festival in Whitefish, Montana was an unforgettable experience for those in attendance. Here are my top favorite performances from UTBS 2022.
11 Local Montana Bands That You Need to Know About
Want to support local bands and musicians in Montana? Here's a list of a few great bands that you need to check out.