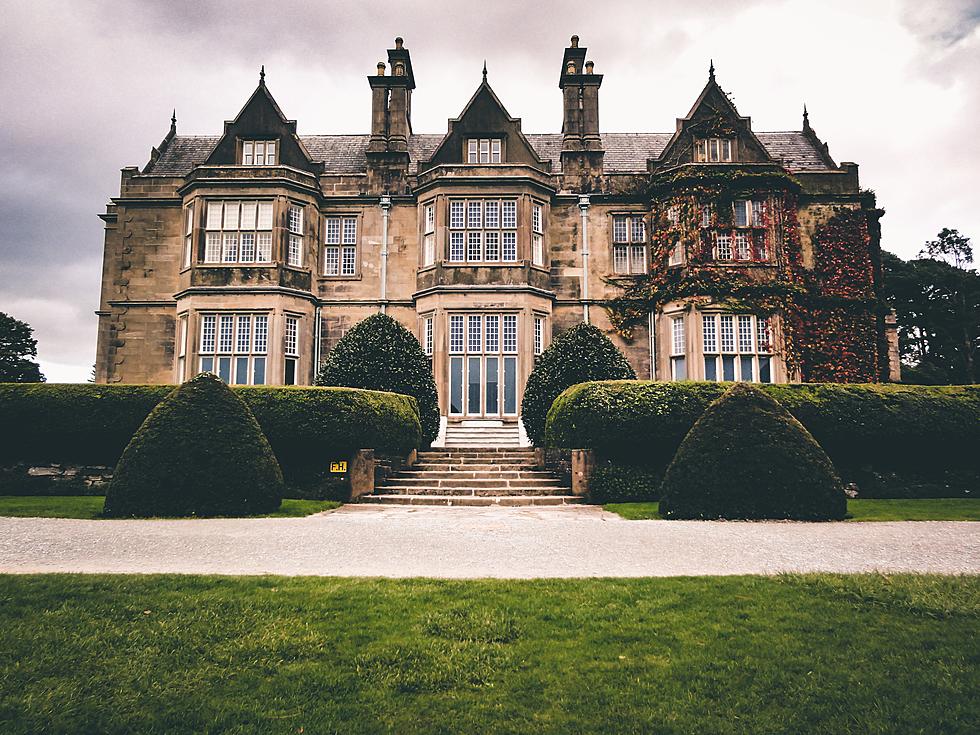 Is This The Most Grand Mansion in Montana? It's Historic
Photo by Fabian Wiktor via Unsplash
If you want to learn some history of Montana and see a beautiful mansion, check this out.
Montana isn't a stranger to large houses. You can find mansions for the rich and famous in places throughout Montana, including Big Sky, Livingston, Missoula, Flathead Lake, and more. Some of these mansions are modern, and some are classically built. It all depends on who lives in them. Many of these mansions in Montana have a deep-rooted history with the state.
Out of all of these beautiful mansions, which one is the most grand? We have that answer.
24/7 Wall Street made a list of the Most Grandest Historic Mansions in Every State, and they chose the perfect mansion in Montana.
The mansion with a grand history in Montana is the Daly Mansion in Hamilton.
The Daly Mansion was built in the 1880s and is around 24,000 square feet. The house was built by its original owner Marcus Daly and still stands today. Marcus Daly was one of the original Copper Kings.
You can still visit the Daly Mansion because Montana has deemed it a historical site. There are furniture, fixtures, and clothing from the late 1800s, and it feels like you stepped back in time.
I visited this mansion on a field trip when I was young, and it's a fun attraction to visit. The property is massive for kids to run around, but the house looks magnificent.
If you are looking for something different to visit this summer, head to the Bitterroot Valley and see how the wealthiest people in our state lived when Montana first became a state.
For more details, check out the Daly Mansion.
One Of A Kind 39 Million Dollar Montana Home Is For Sale. Check It Out
This home is at 295 Cobble Creek, Bozeman, MT. You can check out the listing on Zillow or Montanalifere.com. The property is listed by Mike Schlauch and Vivian Yoon, PureWest Christie's Bozeman.
Want A Montana Dream Home? This One Will Cost You 30 Million.
Montana has beautiful homes throughout the state, however, Montana is also home to one of the most exclusive gated communities in the world, the infamous Yellowstone Club. Properties are limited, so that means they're very sought after and expensive. Hence, why many of the Yellowstone Club's residents are often A-List celebrities, athletes, and some of the richest people in the world.
Check out this stunning 7 bed/7 full bath Montana home located on 3 acres located in the Yellowstone Club.
Private Montana Island Listed For 72 Million Dollars
The largest private island west of the Mississippi River is located on Flathead Lake in Montana. The island which is well over 300 acres comes with two "villas" The main villa and the guest villa. The main villa is over 45 thousand square feet and has an underground shooting range.