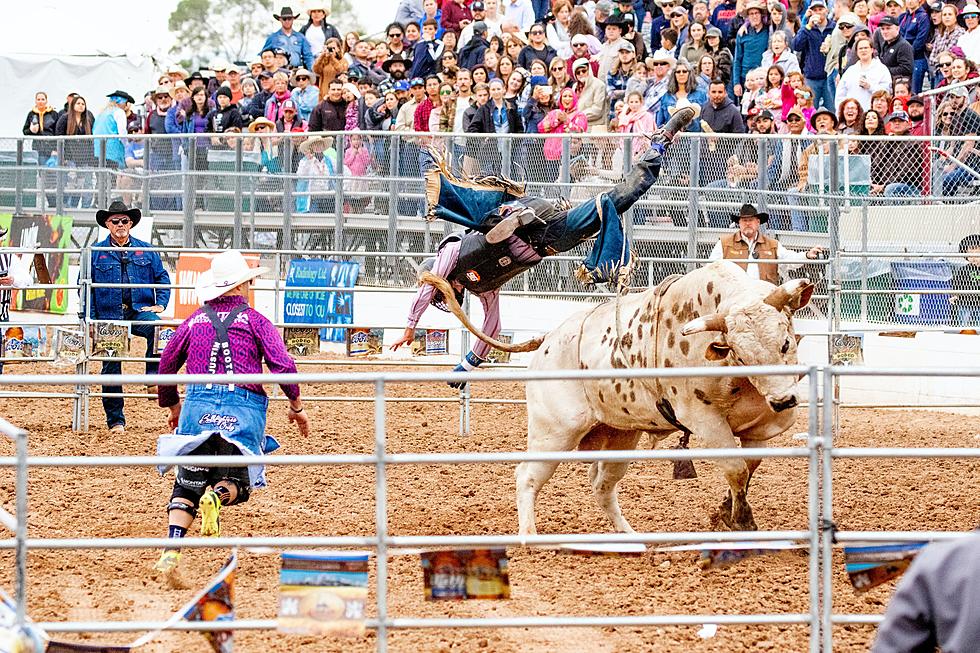 Montana's Biggest Weekend: Dillon Offers Top Notch Rodeo Action
Photo by Dulcey Lima via Unsplash
Rodeo is a big deal here in Montana. The action, the excitement, the unpredictability, it really can keep you on the edge of your seat.
This weekend is Labor Day Weekend, it's also Montana's Biggest Weekend with the Dillon Rodeo. Did you know that the Dillon Rodeo has been going on for over 100 years?  Think about that.  Over 100 years of a Labor Day Rodeo.  That's really rather remarkable.
The Dillon Jaycees have been involved for the last 65 years.  I recently had a chance to talk to J.M. Peck, who is the President of the Dillon Jaycees, about the upcoming weekend in Dillion.
I asked him what the Jaycees were all about. "We're a community-based organization and we focus on enriching our community mostly through youth projects and also growing and improving young leaders." Mr. Peck said.
One of the biggest fundraisers for the organization is this weekend's rodeo and concert. The money raised from both events goes to fund the projects the Dillon Jaycees put on throughout the year.
As far as the quality of the action, you can expect some of the best cowboys in the nation.
With the National Rodeo Finals coming up in December, the Dillon Rodeo is one of the last PRCA Rodeos on the circuit, so watch for participants to give it all they got while competing to get as many points as they can, while they can.
The action kicks off Saturday Night at 7:30 pm, followed by another round on Sunday at 2 pm.  General Admission is 20 dollars per performance. Tickets can be purchased here.
This years Dillon Rodeo will wrap up with a concert featuring the Eli Young Band at 8:30 pm Sunday night, followed by a Labor Day Parade on Monday starting at 10 am.
Don't miss out on Montana's Biggest Weekend, this weekend in Dillon.
WATCH OUT: These are the deadliest animals in the world
How Many in America: From Guns to Ghost Towns
Can you take a guess as to how many public schools are in the U.S.? Do you have any clue as to how many billionaires might be residing there? Read on to find out—and learn a thing or two about each of these selection's cultural significance and legacy along the way.