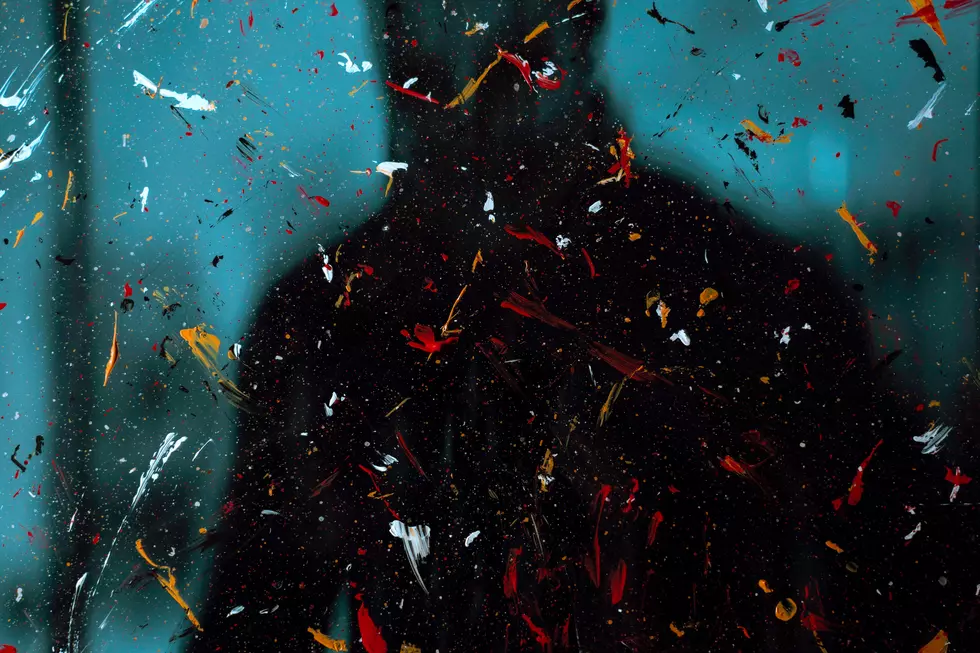 Revisiting A Startling Montana State University Murder From 1990
Photo by Jr Korpa on Unsplash
It seems like the entire world has been captivated by the story of four students stabbed to death in off-campus housing near the University of Idaho in Moscow.
The investigation into the stabbings is currently underway. A suspect, Bryan Kohberger, was arrested in January and more details about the gruesome murders have been made available to the public. A preliminary hearing is scheduled to begin the week of June 26. Click here for the latest updates regarding the investigation.
Montana experienced something similar when two students were shot in a dorm at Montana State University in 1990.
Two Students Shot on Campus at Montana State University in 1990
According to an article published on deseret.com;
A teenage student at Montana State University knocked on a door in Langford Hall and then opened fire with a snub-nosed automatic shotgun, killing the student who opened the door and a second student inside the room.
The person responsible for the murders was 19-year-old sophomore Brett Byers, and he was taken into custody shortly after the shooting spree in Helena following a high-speed chase. The news not only shook the Bozeman community, but it made national headlines across the country. The victims were later identified as 19-year-old James Clevenger, of Billings, and 19-year-old Brian Boeder from Plymouth, Minnesota. Byers was sentenced to 165 years in prison for the murders.
Less than a week after the shootings on the Montana State University campus, an employee at Carroll College in Helena was shot a killed by an unemployed ranch hand. In 2006, two ex-Montana State football players were charged with murder in the shooting death of a suspected cocaine dealer whose body was found at the school's Arthur Post Agronomy farm off of Huffine Lane.
Inside the Moscow Murder Investigation
4 Famous Montana Homicides We Won't Forget
True Crime is "hot" right now. With different articles, podcasts, and weekly Dateline episodes, people seem to be quite intrigued with it.
5 Cringeworthy Facts About Living in Bozeman
These five facts about living in Bozeman will make you cringe.