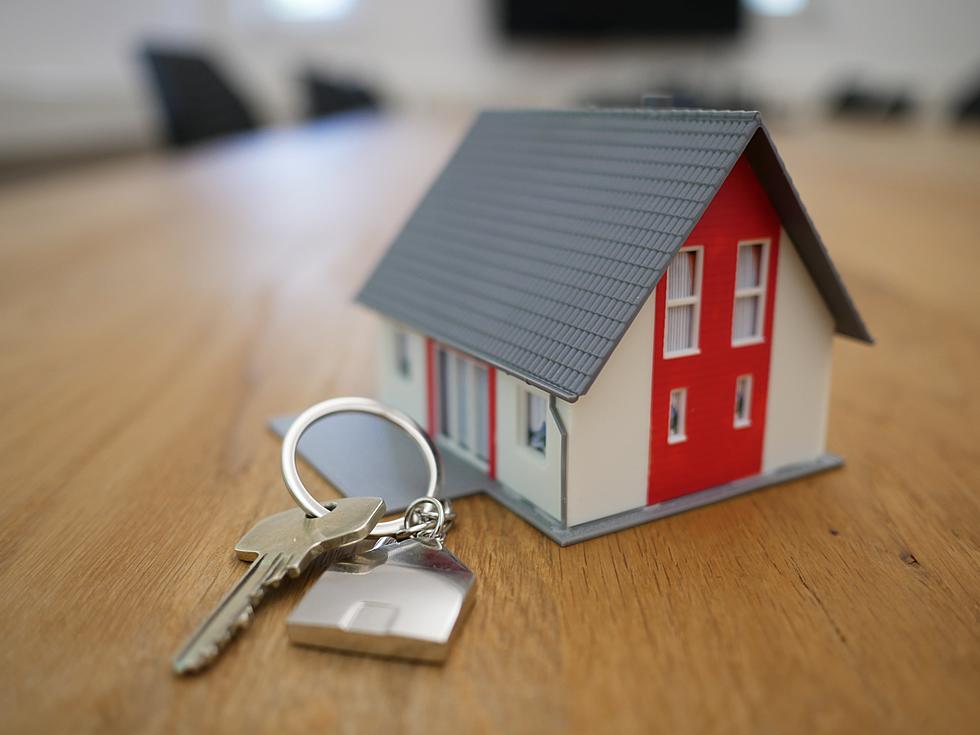 Montana Realtors Fight To Be Number One. Who Will Win?
Photo by Tierra Mallorca on Unsplash
It's a dog eat dog world...and in our part of Montana, it's a Bobcat eat Griz world. With Can The Griz coming along nicely, there are a lot of area businesses participating in the biggest food drive of the year.
From November 6th until the 18th of November the realtors are taking on their competitors as well! Here is how it works, local real or GAR Partner offices will collect canned goods, nonperishable food items, or anything that fits those guidelines and the company that brings in the most WINS. Here is the kicker...it is based on weight. So the heavier the item the better!
It doesn't stop here! It gets even better, even juicier (like the turkey you can donate), Gallatin Valley REALTORS are on a mission to collect MORE items than the Missoula area REALTOR Association. Whoever wins will get to have the most spectacular trophy displayed in their office the ENTIRE YEAR. I have seen the trophy...it is pretty dang sweet (like the cans of corn you can bring in).
Here is how you do it! Just let them know by sending a quick email to: foundation@gallatinrealtors.com that you plan to participate. They will have foundation staff and board members pick up the items. You will need to have all your donations received by 5 pm on THURSDAY NOVEMBER 18TH. Last year the realtors contributed over 22,000 pounds! (DANG!)
Taunya Fagan Real Estate won last year with 5,875 pounds! WAY TO GO! Let's do it realtors! Lets CAN THE GRIZ!
See Gallatin County's 28 Million Dollar Dream Home!
Located 30 miles from Bozeman, the Crazy Elk Ranch is a beautiful 8 bed, 9 bath masterpiece sitting on over 3700 acres. With stunning views from every direction, the main house is over 9 thousand square feet with a price tag of 28 million dollars.
You Can Buy the House From 'A Nightmare on Elm Street'
One, two, look at 1428 N Genesee Avenue...
The house featured in Wes Craven's A Nightmare on Elm Street in Los Angeles is currently for sale for $3.2 million. See inside, below!
PICTURES: See Inside Keith Urban + Nicole Kidman's Luxurious Tennessee Farmhouse
Keith Urban and Nicole Kidman were living it up in their 5,086-square-foot, 4-bedroom farmhouse in Franklin, Tenn., a rural community 30 minutes outside of Nashville. The house is beautifully well-appointed. The master bedroom features a very large walk-in closet, and the gated, 35-acre property also includes a gym, recreation rooms, an office and a three-car garage, as well as a utility barn. The couple sold their rural farmhouse in 2018 for $2.7 million.