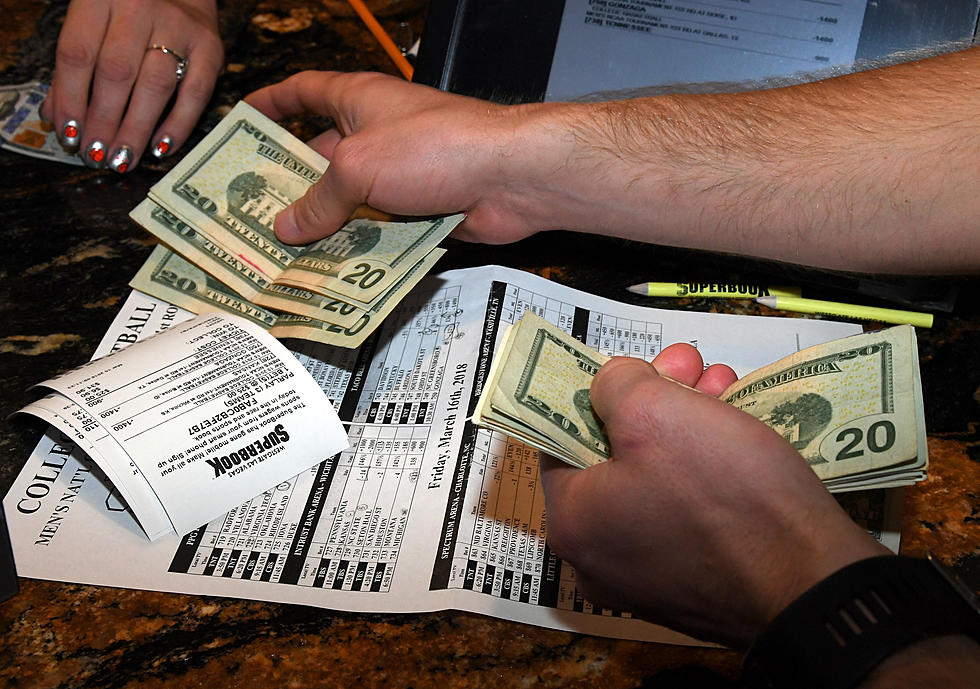 Mont. Governor Signs Bill to Legalize Sports Betting
Ethan Miller/Thinkstock
You will be able to bet on professional and collegiate athletics within the year in Montana.
Governor Steve Bullock signed HB725, an act that revises lottery laws to authorize sports wagering.
According to the bill, establishments that already permit gambling using Montana State Lottery machines will now be able to offer sports betting. These new sports gambling stations will mostly be located in taverns or bars.
Sports gambling is expected to bring millions of dollars in revenue to the state's general fund.
Athletes, coaches, team staff, team owners, and referees affiliated with college and professional sports will not be permitted to place bets.