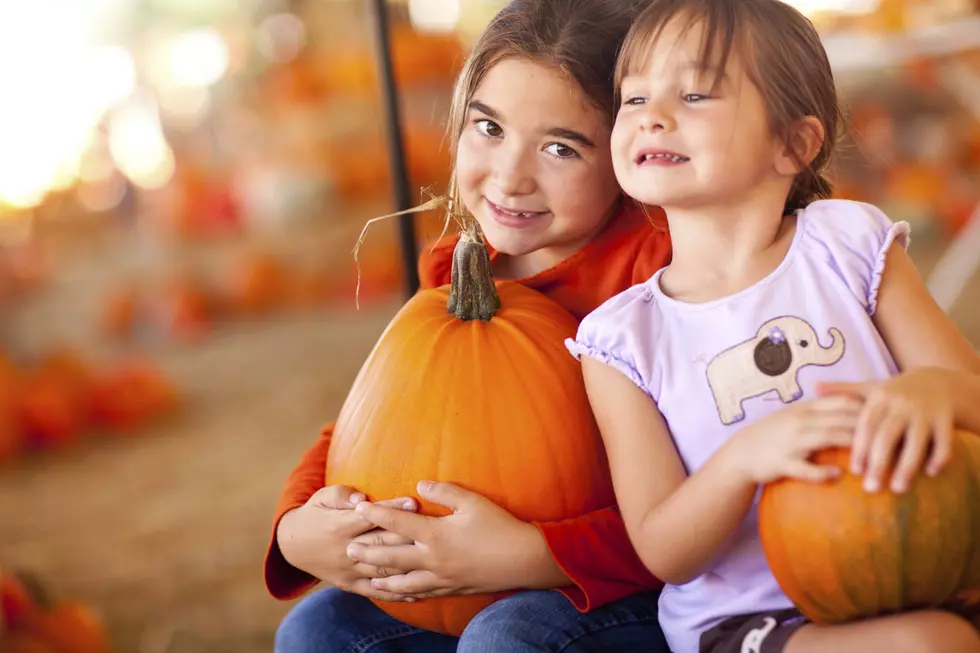 Madison River Ranch to Host Pumpkin Patch
Feverpitched
The leaves are changing and autumn is in full swing, so Madison River Ranch has a fall event with something for everyone. There will be fun for the whole family with pumpkins and hayrides during the day.  Then in the evening, they've planned a Monster Mash Bash.
The Pumpkin Patch will be open from 11 a.m to 4 p.m. on Saturday and Sunday offering:
Pumpkins of all sizes
Hayrides
Food & Drink
Horse rides - Reservations required (Call Cress at (406) 580-1003 to make reservations)
The cost is $10 per car that will be paid at the gate.
The Monster Mash Bash will be from 6 p.m. to 10 p.m. on Saturday and Sunday. It will be a graveyard smash with:
Costume Contests
Prizes
Food from the Garage
Local brews
Live music from The Dusty Pockets
The cost is $20 with tickets available at the gate.
---
Madison River Ranch is located at 5255 Madison Road in Three Forks. To get to the ranch take I-90 to Logan and head out towards the Buffalo Jump (Buffalo Jump Road).  Buffalo Jump Road will turn into Crowley Lane. Then take Crowley Lane to Madison Road and go left. That will take you to Madison River Ranch. Be on the lookout for signs to direct you.
Madison River Ranch is a family-owned ranch in Three Forks, Mont. They focus on producing top quality, all-natural, pasture-raised Bison. Their ranch is also a happy home to zebras, pigs, horses, and more.
Bozeman's Fall To-Do List