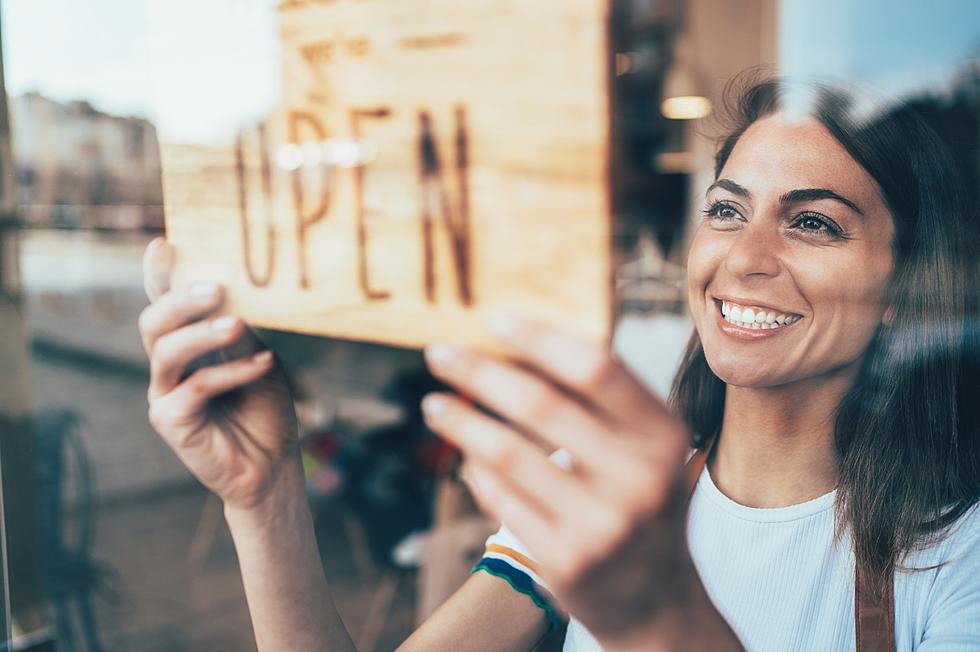 Best Rates of the Year! Advertise Your Southwest Montana Business
Canva Pro
Here at Townsquare Media, we're gearing up for our annual Customer Appreciation Sale. It's our way of saying "thank you" to all of the fantastic local businesses that make our area the vibrant community that it is.
As a Southwest Montana business person, you're already making plans for growing your business for 2024. Now through October 11, you can get the best deal of the year on advertising for your local business. Let any or all of the Bozeman Townsquare Media stations, websites, and digital solutions help you have a great year with a strong marketing plan at nearly 50% off normal rates.
Bozeman's Townsquare Media is ready to kick-start the growth of your business for 2024 with the Customer Appreciation Sale. Our team is dedicated to helping your business thrive with a wide range of advertising options, including radio, social media, streaming TV, and more!
We've developed a strong, high-frequency marketing plan, customized to meet your unique needs and budget at tremendous discounts for 2024 (and even for right now, in time for the upcoming holiday season) using 100.7 XL Country, 94.7 The Moose, 96.7 KISS FM, My 103.5 and/or AM 1450, their websites, and our digital marketing solutions to grow your business.
These low rates for 2024 will ONLY be available through Wednesday, October 11, 2023. After that, the costs will go up significantly.
For more details, contact Scott Souhrada at (406)797-1727 or e-mail scott.souhrada@townsquaremedia.com.
25 Best Places For Prime Rib in Montana
Looking for quality prime rib? Here are some of the best places to check out in Montana.
25 Pictures of Montana's Most Beautiful Highway
Have you ever driven the most beautiful highway in Montana?
15 Amazing Candy Stores You Need to Know About in Montana
Looking for a place to satisfy your sweet tooth? Check out theses awesome candy stores in Montana