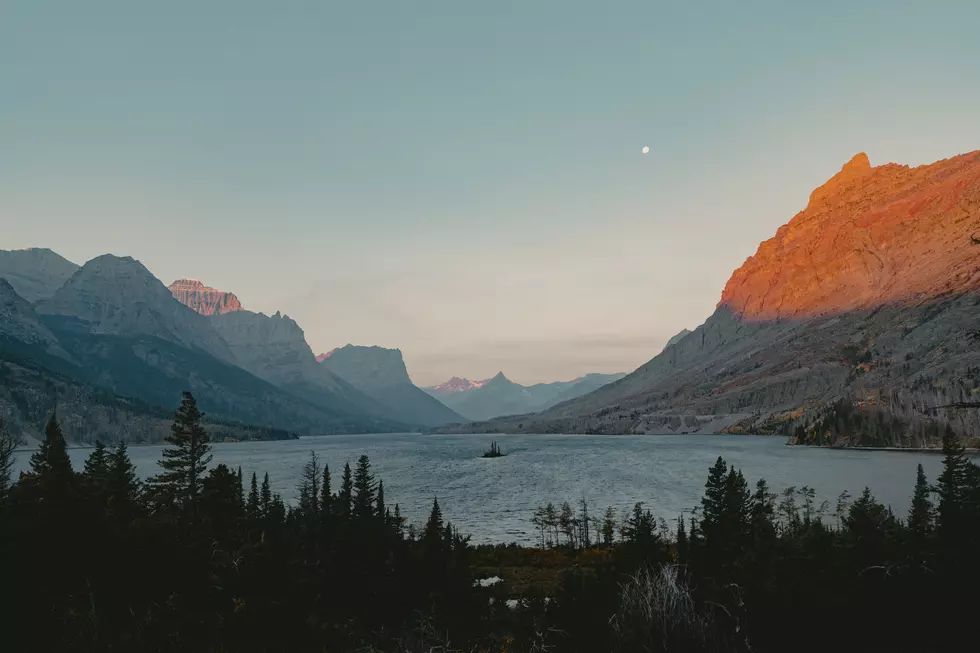 Seven Reasons Not To Leave Montana
Photo by Dave Herring via Unsplash
No matter where we go, home is always on our minds when we leave. Whether it's vacation or a work trip, there's just nowhere like the place we know we'll always come back to.
Montana is special to both those who live here and to those who have moved away for work, school, or other reasons. It doesn't matter what part of the state you are from, Montana holds a special place in everyone's heart who has lived in the state--and even to many who have only visited.
This got us thinking about what things make Montana one of the best places to live in. What things do we miss when we leave? What makes Montana the 'Last Best Place'? We think we might have figured it out.
The list could be endless, but we narrowed down it down to several big reasons why you shouldn't leave Montana. Many of these reasons came to light when I was in college and living in Idaho. You just can't compare the states to each other. Montana is the best.
We know that there might be other reasons left off the list, but we included the essentials—things we think everyone would agree with. We might even end up making an additional list in the future.
So the next time you are thinking about leaving Montana, you should think about what you are truly moving away from because you will probably miss one of these things.
Here are Seven Reasons Why You Shouldn't Leave Montana.
Seven Reasons Why You Shouldn't Leave Montana
Whether you are moving away or on vacation, Montana will stay with you.
30 of Montana's Best Breweries
Looking for a quality craft beer in Montana? You should check these places.
25 Stunning Photos of Glacier National Park
Check out 25 pictures of Glacier National Park, the "Crown Jewel of the Rockies."