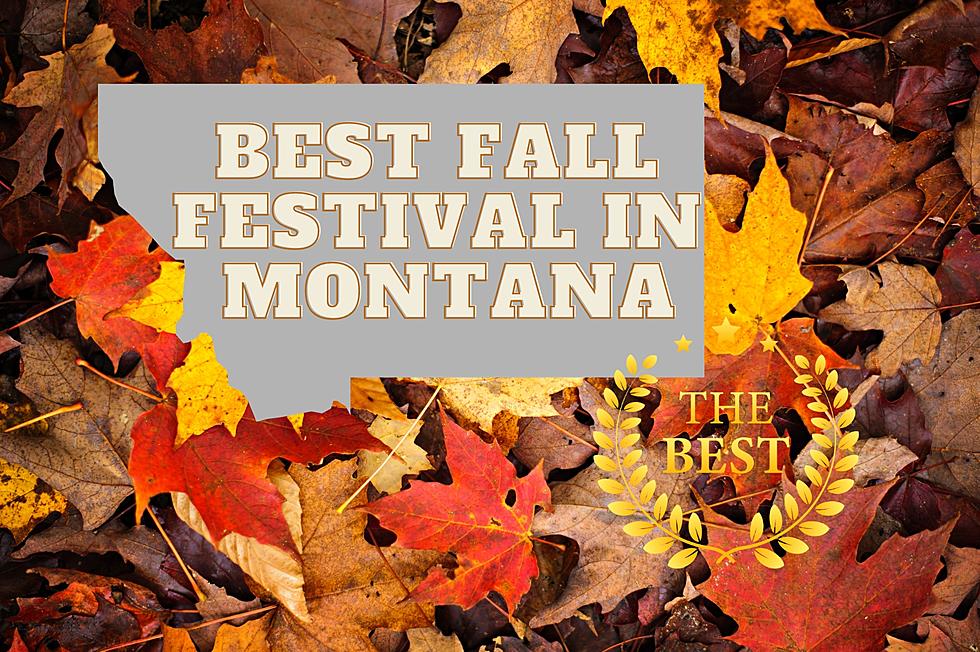 The Best Fall Festival in Montana Is A Beer Paradise
Canva Pro
This event is one of the best ways to celebrate the fall in Montana, and it's not even close.
Fall is officially here, and that means changing colors in leaves, cooler temperatures, and all the pumpkin spice you could crave. It's most people's favorite time of the year, and you can understand why.
One of the best parts of the fall is all the fun festivals throughout the fall season. Some folks have apple or pumpkin picking festivals or Oktoberfests, but what is the best fall festival in Montana? We have that answer, and it's coming up soon.
Travel and Leisure made a list of the Best Fall Festival in Every State, and Montana's makes perfect sense.
The best fall festival in Montana is the Montana Brewers Fall Rendevous. The Montana Brewer's Fall Rendevous is a day of music, food, and fantastic local beer. This year's event is on Friday, September 29th, at Caras Park in downtown Missoula.
If this even sounds familiar, it should. The Bozeman area hosts the Montana Brewers Spring Rendevous. They are the same fun event with different breweries.
This is the best fall event because Missoula is a perfect town to enjoy the fall season, and the beer will reflect that. Many of the breweries on the west side of Montana make many different types of fall types of beer.
Nothing is better than enjoying a beautiful Montana fall afternoon, but when you add a delicious craft beer, you can't beat that.
For more details, check out Travel and Leisure.
30 of Montana's Best Breweries
Looking for a quality craft beer in Montana? You should check these places.
The Ten Best Brewpubs in Montana
As much as we love a good craft beer, sometimes you need delicious food to accompany that leverage. We looked at all the fantastic breweries in Montana and found the ten best that also include full food menus.
16 Unique and Iconic Business Signs You'll See in Bozeman
A sign can catch someone's eye if they are walking or driving around and help steer them to go into your place of business and spend money. Downtown Bozeman has some iconic signs that are not only eye-catching but gorgeous. Here are the best signs.