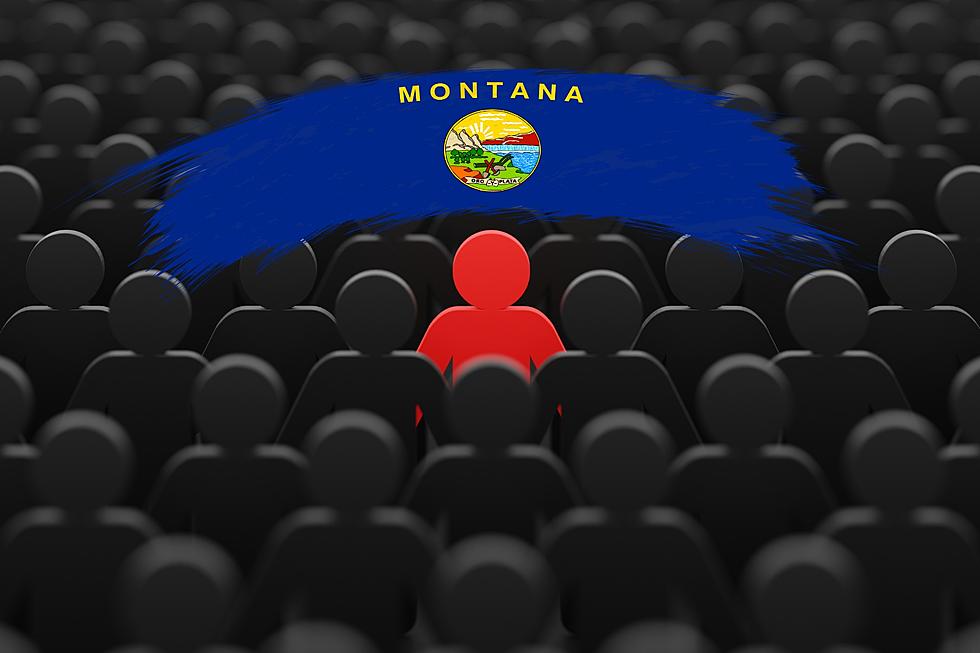 Discover 8 Of The Most Unique Towns In Montana
Canva
What Town Is The #1 Most Unique Town In Montana?
Ask anybody what makes their town unique in Montana and residents will have plenty to boast about.
There is no shortage of unique towns to visit while traveling in the Treasure State, yet there will always have to be one that is considered the most unique.
While the big cities like Billings, Bozeman, Missoula and Great Falls seem to get all the attention, for my money the best places in Montana are the smaller towns.
It's the places like Cut Bank, home to the coldest spot in the nation, that I find to be the most unique.
Or Fort Benton, which has "the birthplace of Montana" as it's moniker, that I enjoy every time I get to visit.
What Makes A Town Unique?
What makes a town unique is hard to put your finger on, it could be a landmark attraction or maybe a restaurant that serves up a dish only available there.
The website World Atlas came up with a list of the most unique towns in each state in America that you should visit during your next road trip.
Just like myself, they too feel that getting out of the cities and venturing into the small towns is where you'll experience the uniqueness of Montana:
As popular as Montana is for its incredible scenery, Big Sky Country also boasts no shortage of neat small towns to explore.
So, take a look and discover the 8 most unique towns in Montana in the gallery below. 👇
Here Are 8 Of The Most Unique Towns In Montana
The Website
World Atlas
says these 8 towns are the ones to visit during your next road trip in Montana.
Gallery Credit: Nick Northern
FORGET BUTTE: Here's 15 More Funny Montana City Names You'll Love
Most people will laugh at Butte when it comes to funny named cities in Montana, but we think these are just as funny.
Gallery Credit: Nick Northern
KEEP READING: The Best 15 Montana High Schools For Sports
Sports are a big deal in Montana, and thanks to Stacker and Niche we know what high schools are the best for sports under the Big Sky.
Gallery Credit: Nick Northern