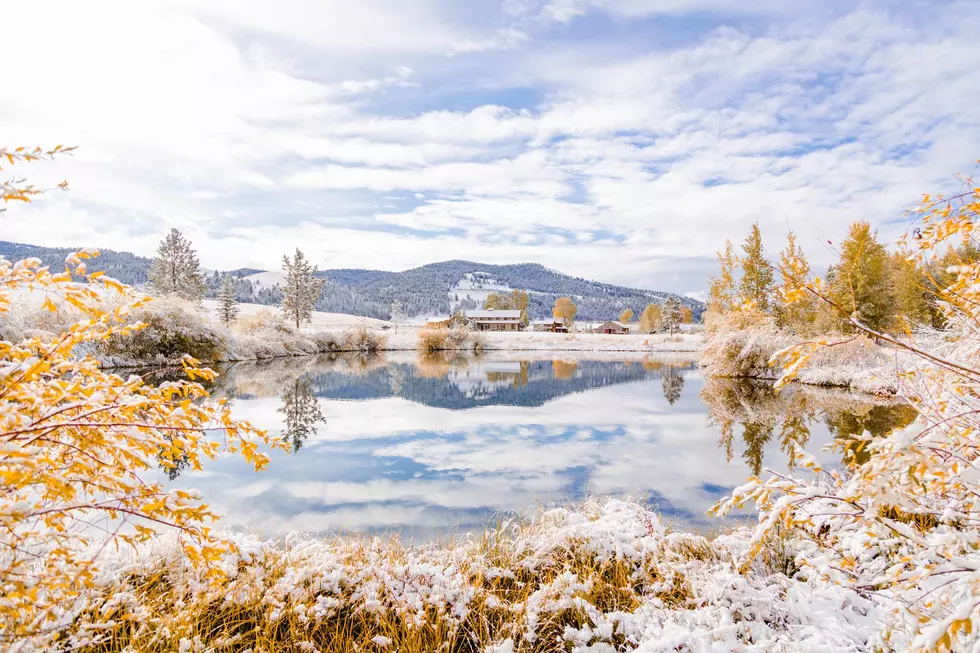 Montana Has One of the Best All-Inclusive Resorts in North America
The Ranch at Rock Creek via Facebook
Sometimes, you don't want to worry about anything on vacation, and this resort that can help with that. 
When we think of all-inclusive resorts, we think of Mexico, the Caribbean, or Hawaii—Montana is never mentioned. Would you be surprised to know that Montana actually has several all-inclusive resorts, including one that's known for its high-quality services?
Men's Health made a list of the 12 Best All-Inclusive Resorts in North America, and one of them happens to be in the heart of Montana. This resort is known as one of the best dude ranches to vacation at, and the activities and accommodations are top-tier. 
This renowned resort is The Ranch at Rock Creek in Philipsburg, Montana. The ranch is in a picturesque location surrounded by forest, mountains, rivers, and wildlife.
The ranch has different options for accommodations, activities, and dining to cater to what any visitor wants. While the prices are steep, remember that it's all-inclusive. That means your food, accommodations, and activities, are all included in the price. 
The Ranch at Rock Creek would be an experience for folks who want to feel like they are in the TV show Yellowstone. You can ride horses, hang out with cattle, and enjoy the beauty of Montana, all in one perfect location. 
If you are on the fence about the price at The Ranch at Rock Creek, you can also check out these other resorts in Montana. They range from all-inclusive to vacation packages, but they offer similar experiences year-round. 
For more details, check out Men's Heath. 
Five Winter Getaways in Southwest Montana
Need to get out of town but don't want to go out of state? Well, here are five cozy cabins that are perfect winter getaways.
Bozeman's Most Instagram Worthy Locations
Need a beautiful picture of Bozeman? Here is where you should go to take one.
Five Animals That Hibernate During Montana Winters
Not every animal can migrate to warmer temperatures during the winter months. So here are some animals that take a break from the snow and find a place to lay low.