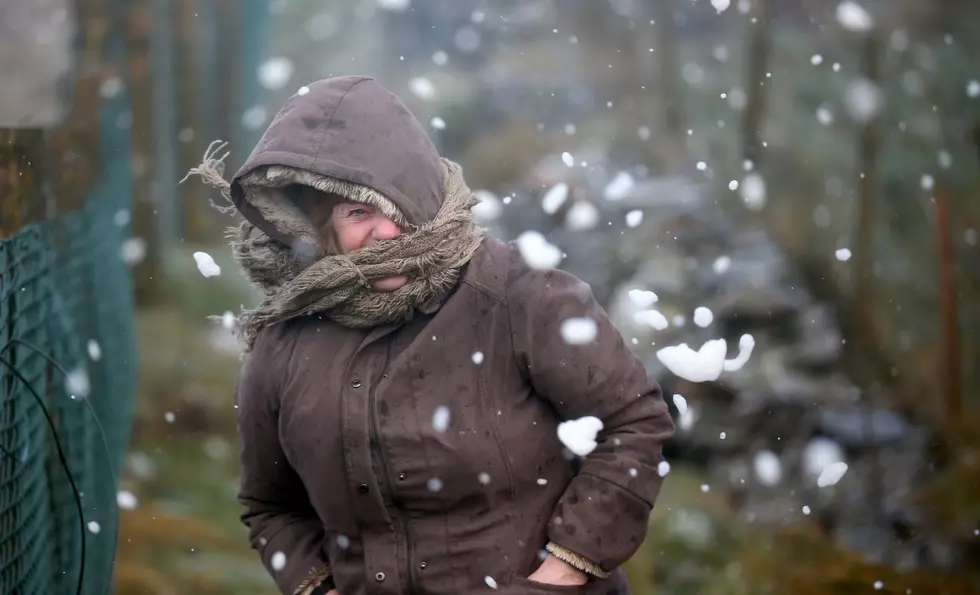 High Wind Warning Issued for Parts of Montana
Getty Images
A large storm that is expected to hit the Gallatin Valley tonight will also bring with it very strong winds and a few inches of snow in the lower elevations of the Bozeman area. Snow above the 7,000 ft level could be as much as 18".
While hurricane force winds are expected from the Canadian border down to Great Falls and Helena, winds for us around Bozeman are predicted to gust up around 50 mph.
We will also see single digit temperatures on Friday morning in the Gallatin Valley. Most of our snow accumulation of this storm will be overnight tonight.
Remember, for up to date weather you can always visit our weather page here at XLcountry.com