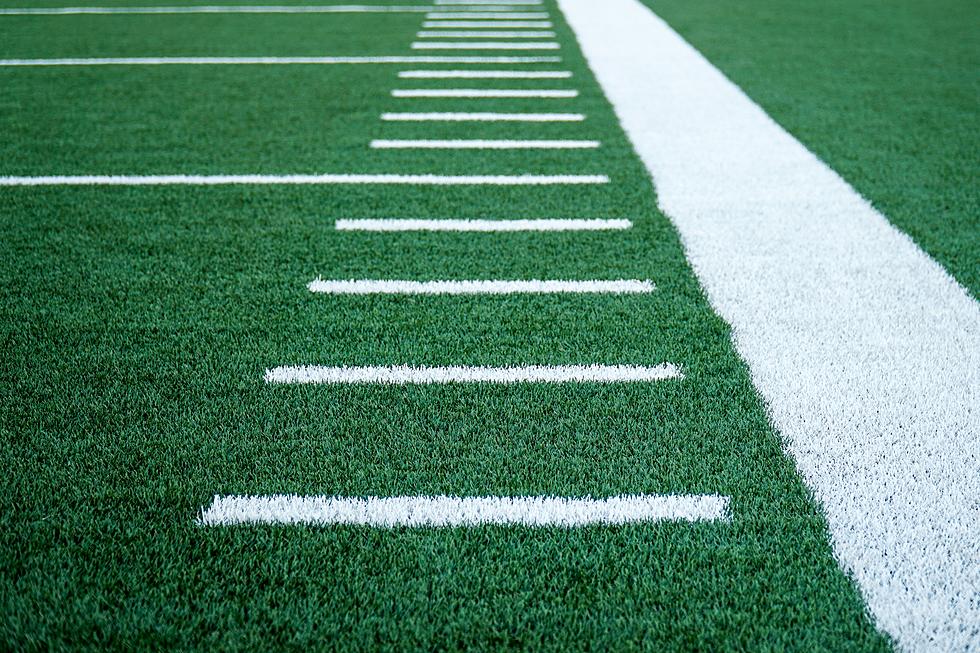 Hey Bozeman Girls! Want To Play Flag Football? Here Is Your Shot!
Photo by Thomas Park on Unsplash
Atlanta Falcons are heading to Bozeman! Here is your chance to meet them!
It's no shock nowadays to hear about girls dominating in things that used to be for "boys only". More opportunities arise daily and we are taking full advantage of all of them, including the world of sports. If your daughter has always been competitive and looking for new things to excel in, try flag football.
The Atlanta Falcons are hosting a Girls High School Flag Football Clinic Thursday the 19th at the Bobcat Stadium at Montana State University. The Falcons will be hosting this awesome clinic for high school-age girls. The cost is one of the best things...totally free! They will learn typical flag football skills, the rules of the game, and of course the fundamentals. The drills that the girls will participate in will be led by not only Atlanta Falcons Legends but NFL Flag experts as well!
Everyone who participates will receive a swag bag, food, and a free t-shirt! Again, did I mention the flag football clinic is FREE? If you know any high school girls that are interested in this clinic you can find all the details here:
When: Thursday, August 19th
Where: Bobcat Stadium, Montana State University
Time: 12pm to 3pm
It is super easy to register, just click here and we will take you right to where you need to be! Good luck girls and have a great time!
Famous People You Didn't Know Were From Montana
Best Summer Destinations Out of the Bozeman Airport