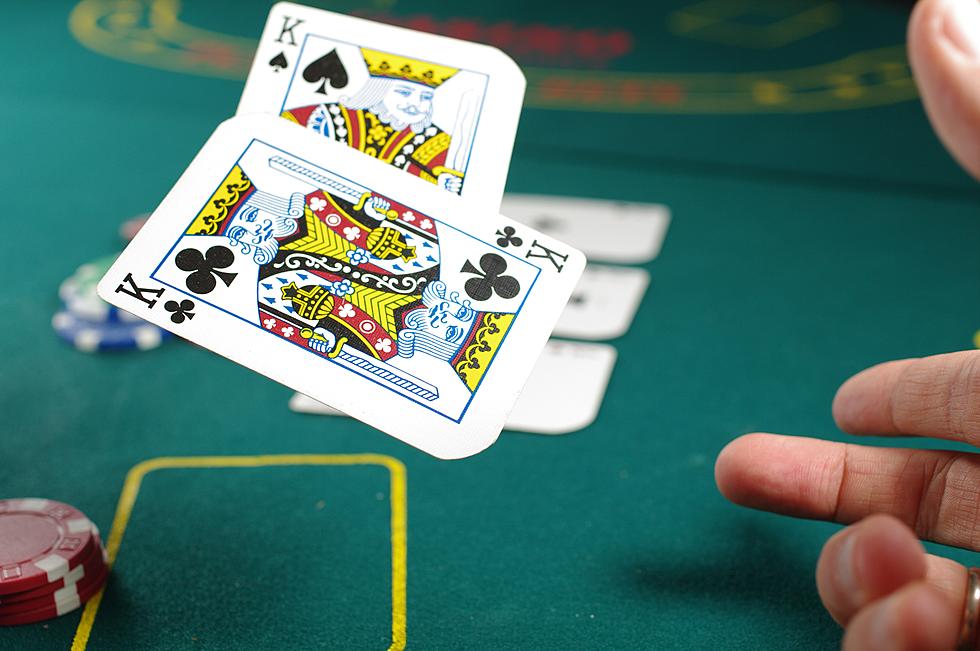 Great Night of Gambling and Fun Helps Fight Hunger
Photo by Michal Parzuchowski via Unsplash
If you want a night to feel fancy and enjoy yourself gambling, you might want to plan for this event. 
The Big Sky Alumnae Chapter of the Alpha Gamma Delta Sorority is bringing back their legendary Pearls & Poker Night at the Hilton Garden Inn on Saturday, April 9th, starting at 7:30 PM. The best part of this whole evening is to be fun and great philanthropy to help raise money to fight hunger. 
If you're wondering if this is a poker-only event, you are dead wrong. There is poker, blackjack, and craps, plus a silent auction and raffles all night long. Even if you're 18 years old you can attend the event. 
There are four different levels of tickets you can buy for Pearls & Poker. The base level is $15, and that gets you in the door. Then there is Red Level at $25, which gives you $100 worth of chips to gamble, Green Level at $50 a ticket and gives you $250 of chips, and the Gold Level at $100 per ticket, and you get $500 of chips. 
A reminder that you can't win any money at this event, and all the money raised is going straight towards fighting hunger. That sounds like an event you can enjoy with your friends or significant other. Plus, you might realize you might be decent at poker or craps. 
If you are wondering if there will be food, yes, there will be. Small snacks, sweet treats, and a cash bar if you get thirsty. 
For more details, check out Pokers & Pearls. 
6 Things We Love About Spring in Montana
Spring in Montana is one of the best times of the year! Here are a few of the best things about spring in Montana.
Best Low-Key, Adult Bars in Bozeman
Want to get away from the big crowds and have a nice, relaxing drink? Here are the best spots in Bozeman.
Six Potential Concerts At Bozeman's The ELM This Fall and Winter
We could be in for an exciting fall and winter for concerts coming to the Gallatin Valley, especially here in Bozeman. The one location that we can look at for potential exciting shows is Logjam Preent's The ELM on 7th Avenue. So here are some potential shows we could see get announced that would be a hit with locals.