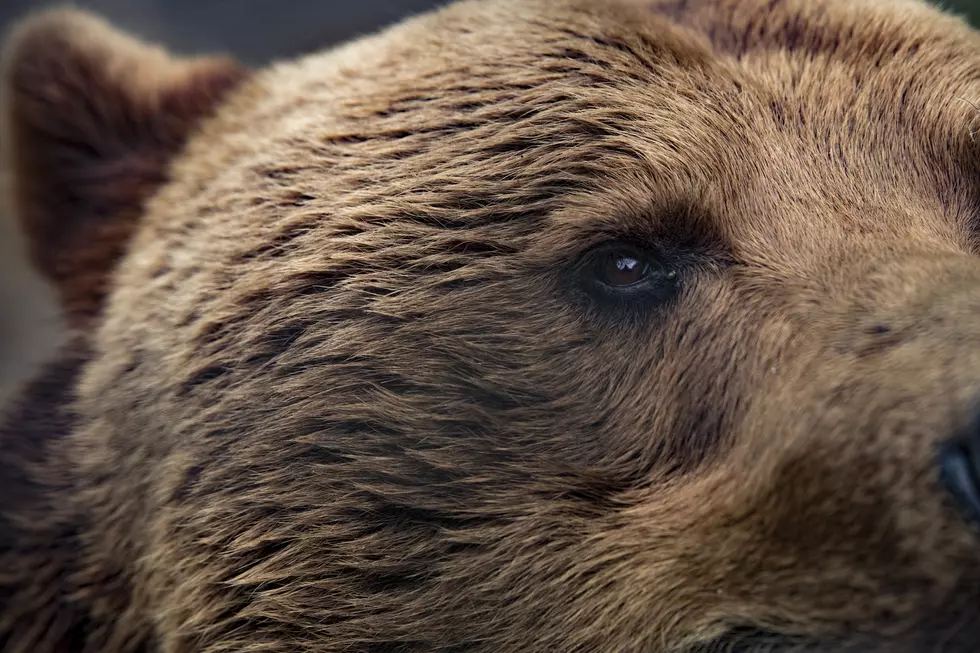 Fourth Grizzly Attack in a Week in SW Montana
Getty Images
According to Associate Press, Montana Fish, Wildlife and Parks has confirmed another grizzly bear attack on a hunter in the Gravelly Mountains. The latest attack occurred on Tuesday and the hunter is reportedly being treated in Sheridan, Montana.
Back on September 16th, there were two separate attacks on hunters within a mile of each other. A search to find the bear or bears that made the attack was unsuccessful and called off after three days.
The exact location of Tuesday's attack in the Gravelly Mountains was not made available, and they're not saying whether they believe the same bear, or bears, were involved.