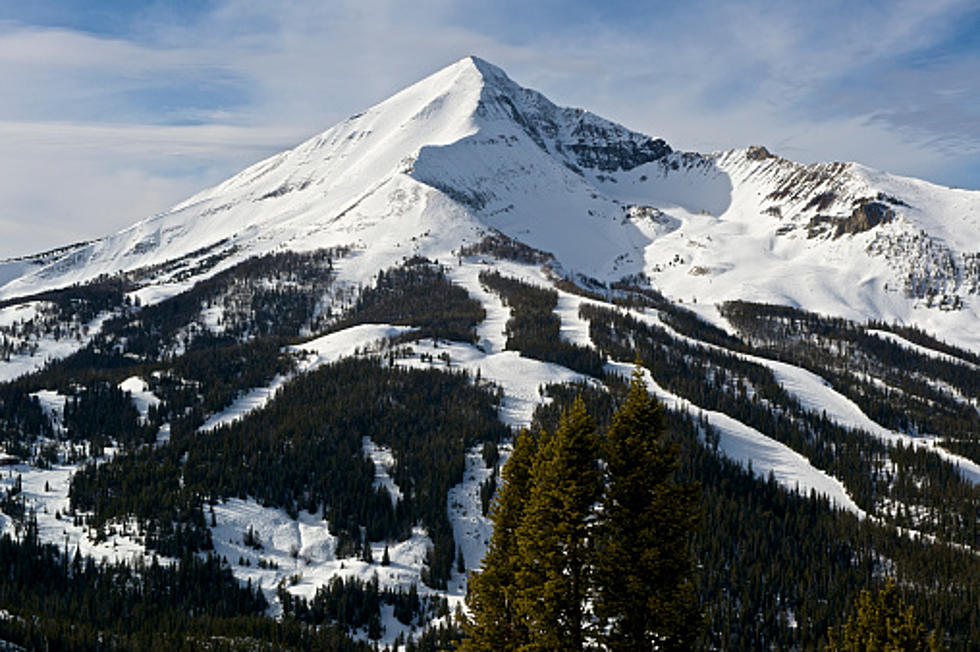 Five Places Near Bozeman to Take Your Out-Of-State Relatives
Getty Images/Aurora Creative
With the holidays quickly approaching, you may have family coming to visit you in Bozeman. Fortunately, you don't have to travel far to show your friends and family a good time while they're here.
I've had a lot of friends and family visit Bozeman, and I always try to show them around and let them take in the beautiful sites in the area. If you're having a hard time putting together a game plan for a family visit, we've put together a list of some great ideas.
Some options aren't available during the winter months. For instance, the Beartooth Highway and much of Yellowstone National Park is closed to motorized travel for the season. However, you can still drive from the north entrance at Gardiner, and travel through the Lamar Valley and eventually get to Cooke City. It's a beautiful drive. The only downside is that you have to drive back the same way.
Here are a few great places to take your out-of-state relatives the next time they pay you a visit.
Five Places Near Bozeman To Take Your Out-Of-State Relatives