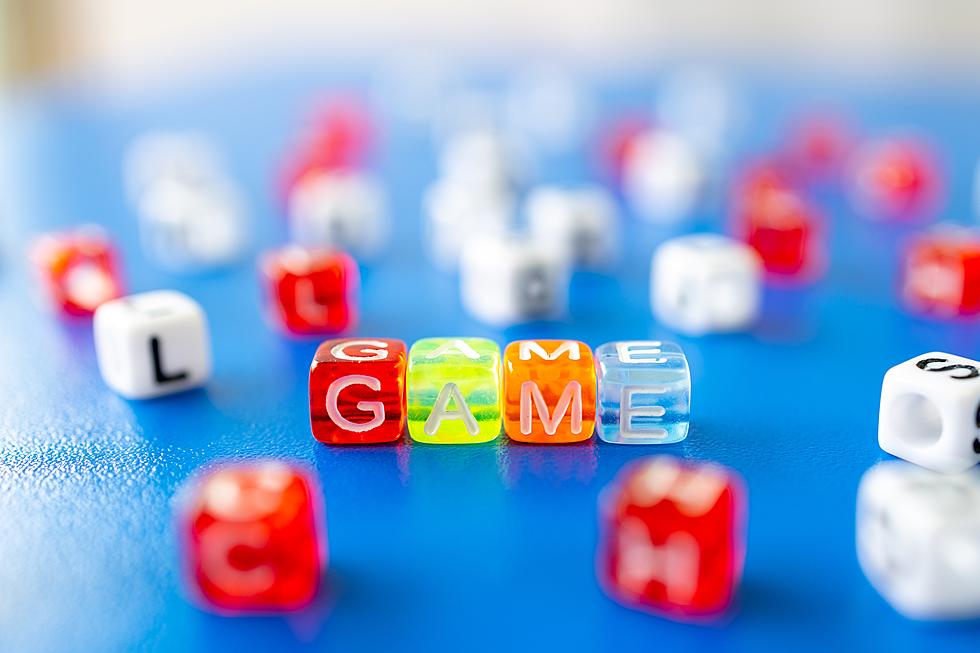 Feeling Bored? Bozeman's Board Game Night Offers Family Fun
Photo by Andrey Metelev via Unsplash
Bozeman is full of things to do, lots of activities, great live music, tons of wonderful restaurants, and some fantastic local businesses to shop.
However, if you are looking for something a little different and maybe a break from the bar scene, might I suggest Board Game Night.
Board Game Night happens every third Thursday at Steep Mountain Tea House. August 19th (this Thursday) is the next chance to get together.  Steep Mountain Tea House is located at 402 E. Main St here in Bozeman.
I can't tell you how excited I became when I found out about this. My wife and I absolutely love getting together with friends and playing board or card games, and because we are new in town and don't really know anyone, what a great chance to meet new people!
Just for the record, I am the undisputed champ when it comes to Scattegories, and I'm always looking for someone that can give me a run for my money.
Board Game Night is free and several games will be offered, however, if you have a favorite game, you can bring that along with you. Also, feel free to bring your family and or friends so that they can be part of the fun as well!
So mark it on your calendar!
Board Game Night, every third Thursday at Steep Mountain Tea House.
CHECK THEM OUT: 100 years of Christmas toys, gifts and fads
LOOK: Here are the best small towns to live in across America