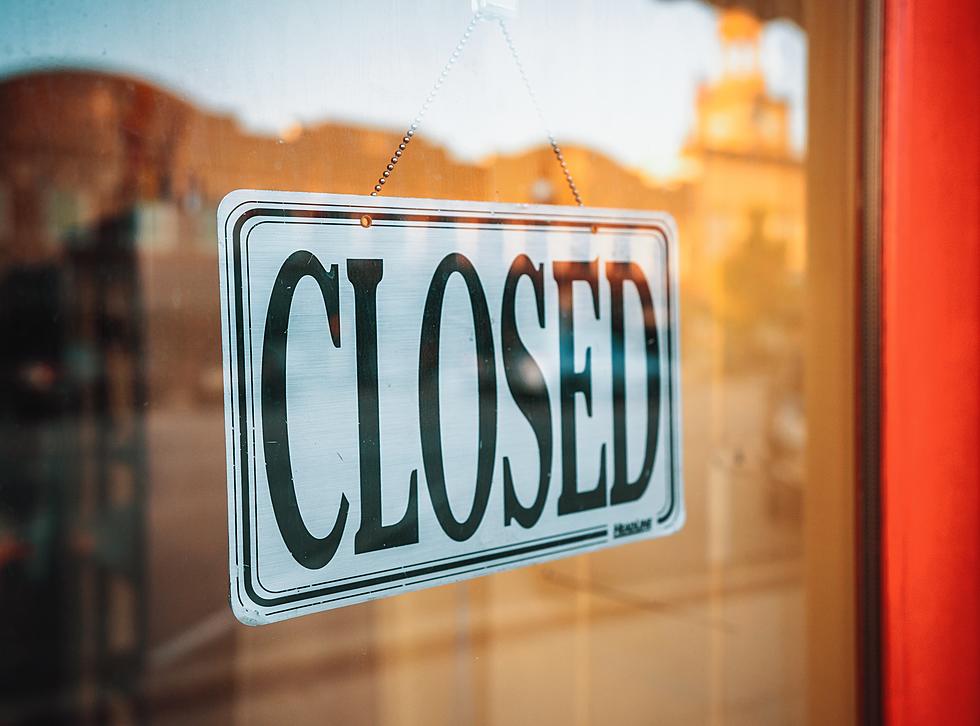 Don't You Dare! Five Bozeman Businesses That Can Never Close
Photo by Evan Wise via Unsplash
I want to believe that there were be riots in the streets and protests if any of these businesses ever closed their doors. 
Are there some restaurants and businesses in Bozeman that you think are so loved in the community that we never want to see close? I think so, and my friends believe that as well. There are some businesses here in Bozeman that instantly say classic Bozeman, and are essentially landmarks. There's one reason why I was thinking about this today. 
For the first time in a few years, I had breakfast at possibly the biggest Bozeman landmark restaurant The Western Cafe. The Western Cafe has been a staple of the breakfast scene in downtown Bozeman for so long, you can't help but love The Western. 
So that got me thinking, what other Bozeman businesses would be in the same category. There are quite a few spots that have been a part of old Bozeman and have been here through new Bozeman. These places have seen Bozeman through the thick and thin. 
We thought about restaurants, bars, retail shops, breweries, and about every Bozeman business in the area that can be considered for this list. The thing is, we have nailed down the list to a solid five spots that should be on this list. 
There might be some spots we might have missed, but these are the five that instantly come to mind for Bozeman. Honestly, if any of these places closed ever, a piece of Bozeman's culture will have died, in our opinion. 
Five Bozeman Businesses That Can Never Close
If these businesses in Bozeman ever closed up shop. We wouldn't be surprised if there were riots in the streets. These spots are essentially Bozeman landmarks.