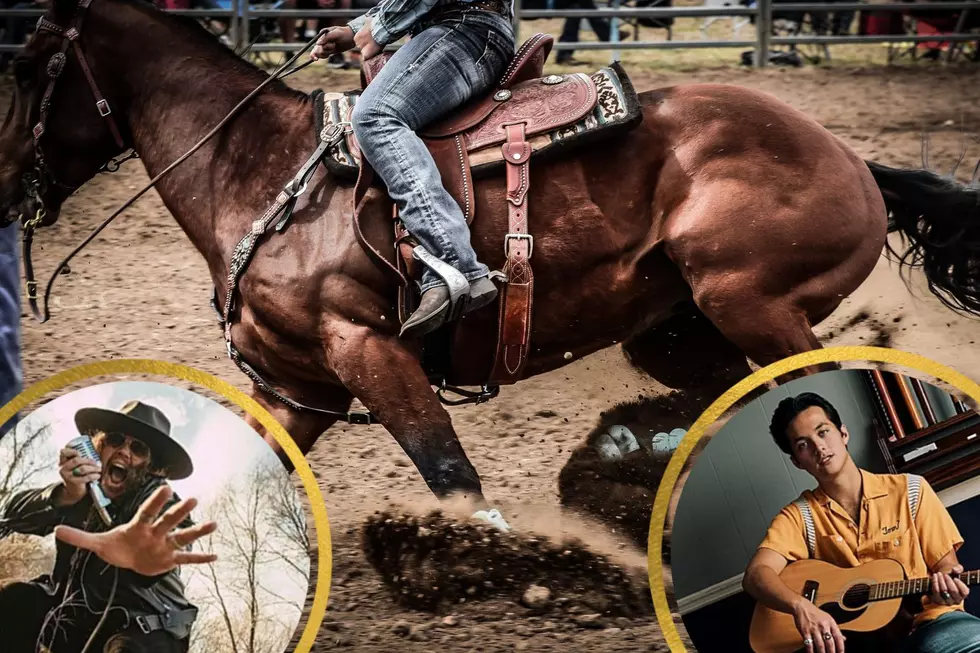 Don't Miss These Popular American Idol Winners in Montana
Canva, Lee Pigget via Unsplash, Caleb Johnson and Laine Hardy via Facebook
If you're still trying to make plans to celebrate Independence Day in Montana, here's an event you won't want to miss.
If you want to see how Montanans celebrate the 4th of July, you need to head to Roundup for the 17th Annual Roundup Independence Days Extravaganza (also known as R.I.D.E). It's happening July 1 - 4.
There will be live music, parades, fireworks, kid-friendly activities, the MidWay West Carnival, Rodeo Roundup's PRCA Rodeo, and a family-friendly Top Shot Competition including pistol, rifle, archery, and cowboy fast draw. The annual Independence Day celebration has been a tradition in Roundup for nearly a century.
In addition to all of the other festivities, season 13 American Idol winner Caleb Johnson will get the party started on Friday, July 1. Caleb & the Ramblin' Saints will hit the stage at Roundup City Park at 7:00 p.m. on Friday.
Laine Hardy, season 17 American Idol winner will perform on Saturday, as well as Ben and Noel Haggard, sons of country music legend Merle Haggard.
There will also be fireworks, a Veterans' Parade, a golf scramble, a carnival, and more! If you and the family want to check out the Roundup Independence Days Extravaganza, you'll need a wristband.
Wristbands get you into all of the concerts and events for the entire weekend. You can get your wristbands online here. Adult wristbands are $45 + fees. Children 6-12 get in for only $5.
If you want to head to Roundup for R.I.D.E, you can find more information and a full schedule of events here. It sounds like it is going to be a lot of fun!
11 Local Montana Bands That You Need to Know About
Want to support local bands and musicians in Montana? Here's a list of a few great bands that you need to check out.
5 Montana Music Festivals That You Need to Attend
Want to check out some of Montana's incredible music festivals? Here are a few of our favorites.
10 Incredibly Boring Towns To Avoid in Montana
Not every town or city in Montana is as glamorous as you might expect. So we compiled a list of the most boring towns you should avoid while vacationing or traveling around Montana.