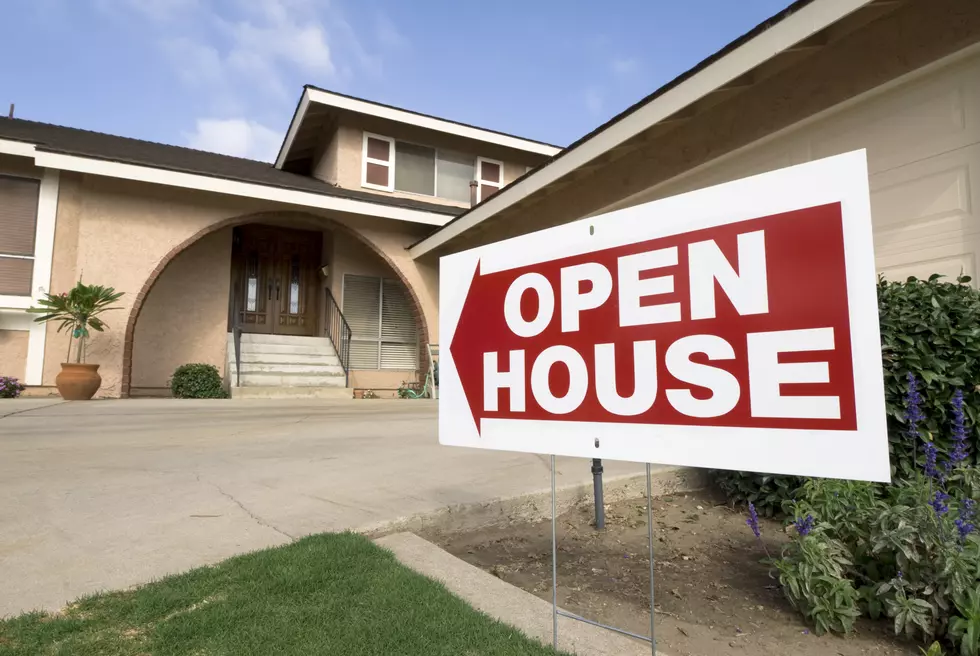 Data Shows Gallatin Valley Home Prices Continue Big Climb
Getty Images
The cost of home ownership continues to rise here in Gallatin County as more and more people relocate to the area.
You'd be crazy not to want to call this place home with the mountains, open space and friendly folks. But buying a single-family home here does come with a sizable price tag, and that number on average is rising.
We took a look at recent numbers, courtesy of the Big Sky MLS, and the data shows a year-to-date increase of 11.8% on the average sales price of a single-family home in Gallatin County.
The average sales price of a Gallatin County home between Jan. - Aug. 2018 was $545,149. Fast forward to Jan. - Aug. of 2019 and that number rises to $609,282.
So strap in for now and be prepared for prices to go even higher.