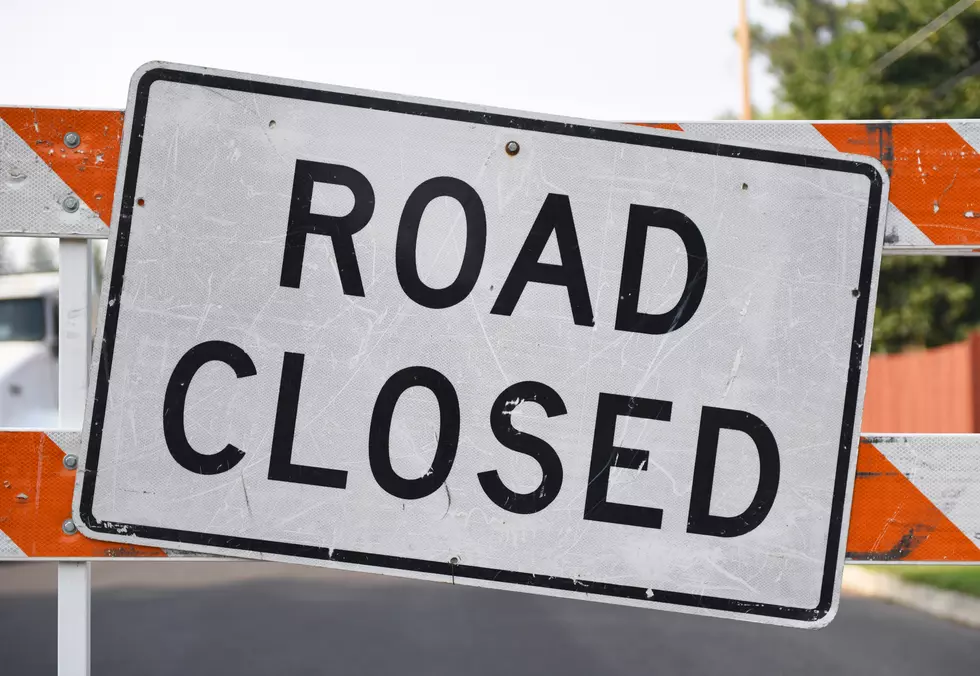 Cottonwood Road Closure Due to Construction
Getty Images/iStockphoto
City of Bozeman announced that Cottonwood Road will be closed from Babcock Street to Durston.
This closure includes the Cottonwood/Babcock intersection. The project entails signal, electrical, topsoil, concrete, gravel, and paving work. The city did not indicate how long the closure will last.
Expect intermittent lane closures with flaggers.
With the nice weather we have been getting lately, it's not surprising that the City of Bozeman is trying to get a head start on many of their road projects.