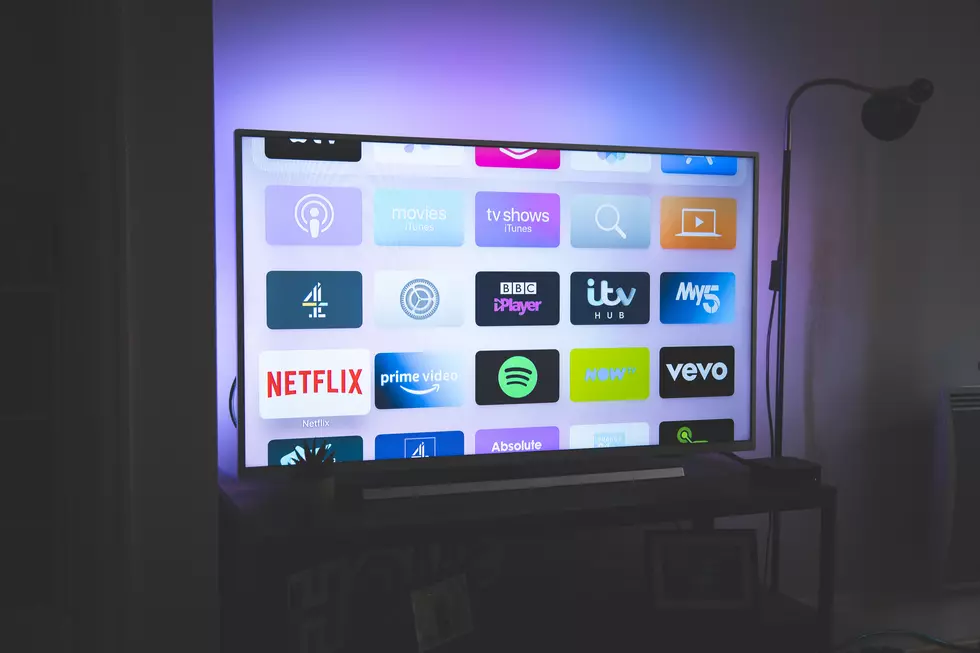 New TV Show From Comedy Giants Set in Montana
Photo by Nicolas J Leclercq via Unsplash
Deadline reports that a new TV show set in late 1800s Montana has some massive comedy names attached to the project.
This show has a tremendous amount of potential with the current names attached to it and could be a new hit for the state of Montana.
The show is titled Western and will be about a woman who moves from Philadelphia to Montana to meet her husband, but finds out a teenage boy catfished her. Stranded in 1866 Montana, she decides to find her place in this constantly changing world. 
It sounds like a hilarious premise, but why should we be excited? Well, two of the producers of the show are Phil Lord and Christopher Miller. These two guys have directed hit movies 21 Jump Street, Cloudy With a Chance of Meatballs, and The Lego Movie, and produced the Oscar-winning animated feature Spiderman: Into The Spider-Verse. 
Plus, the new lead for this show is Anna Konkle, who wrote, directed, and starred in the underrated Hulu series PEN15. 
If you are wondering what streaming or cable service this show will debut on, it's an interesting choice. This comedy show will be released on Amazon's Freevee streaming service. 
This streaming service is an ad-supported Amazon Prime Video service that has gained momentum over the past year. 
There are no concrete details on when the show will debut to the public, but we can only hope they shoot the series in Montana. That would add some extra flair to the series, and it would be nice to have another show set and filmed in Montana. 
For more details, check out Deadline. 
Famous People You Didn't Know Were From Montana
Montana's got some pretty famous faces throughout history, but did you know these celebrities are originally from the Treasure State?
Four Best Picture Films Set/Filmed in Montana
The Academy Awards are coming up on Sunday, March 27th and we decided to take a look that e whole history and see what films were set or filmed in Montana that have been nominated for Best Picture.
Four Celebrity Couples Who Happily Got Married In Montana
Ever wonder if any celebrities shared the same wedding venue as you? Find out if you have that in common with these four celebrity couples!