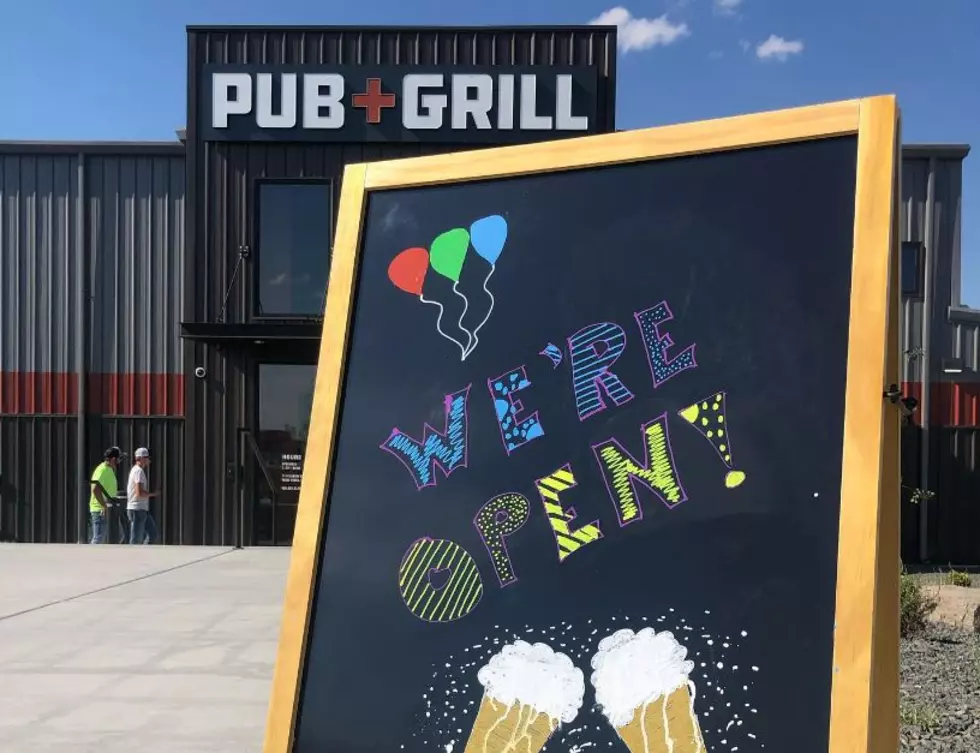 Bridger Brewing Announces First Concert at New Location
facebook.com/bridgerbrewing
The new Bridger Brewing location in Three Forks is officially open. If you're looking for a great place to eat, drink, and enjoy live music, the new location will offer all of that and more.
If you have driven past exit 274 on I-90 near Three Forks, you've most likely seen the new Bridger Brewing location. The new building has been under construction for the past few months. This will be a great addition to the area and will give locals and visitors a place to relax and enjoy some of the finest craft beer and food that Montana has to offer.
While their Bozeman location will continue serving great pizza, the food menu at the new location features a variety of items, including sandwiches and salads. To view the menu, click here.
There will also be live music at the Bridger Brewing location in Three Forks. Concerts will be held on the lawn located behind the brewery. There has been a need for an outdoor venue in the Gallatin Valley for a long time, and Bridger Brewing decided to take matters into its own hands.
A full lineup of concerts hasn't been released yet, but we can't wait to head out to Three Forks and catch a show during the summer. Bridger Brewing just announced that Pinky and the Floyd, a Pink Floyd tribute band, will be the inaugural concert at the new location.
If you want to check it out, here's what you need to know.
WHAT: Pinky and the Floyd
WHERE: Bridger Brewing's new facility in Three Forks
WHEN: Friday, August 26
TICKETS: $20 in advance. $25 at the gate. Available at selloutapp.com.
15 Excellent Lunch Spots to Check Out Around Bozeman
Looking for a great place to get lunch in the Bozeman area? Here's a list of some local favorites!
Every Montana Restaurant That Has Been Featured on Food Network
It's always awesome to see something from your hometown or state on TV. When Food Network comes to town, Montanans are ready. These restaurants have been featured.
10 Amazing Things A Billion Dollars Would Buy You In Montana