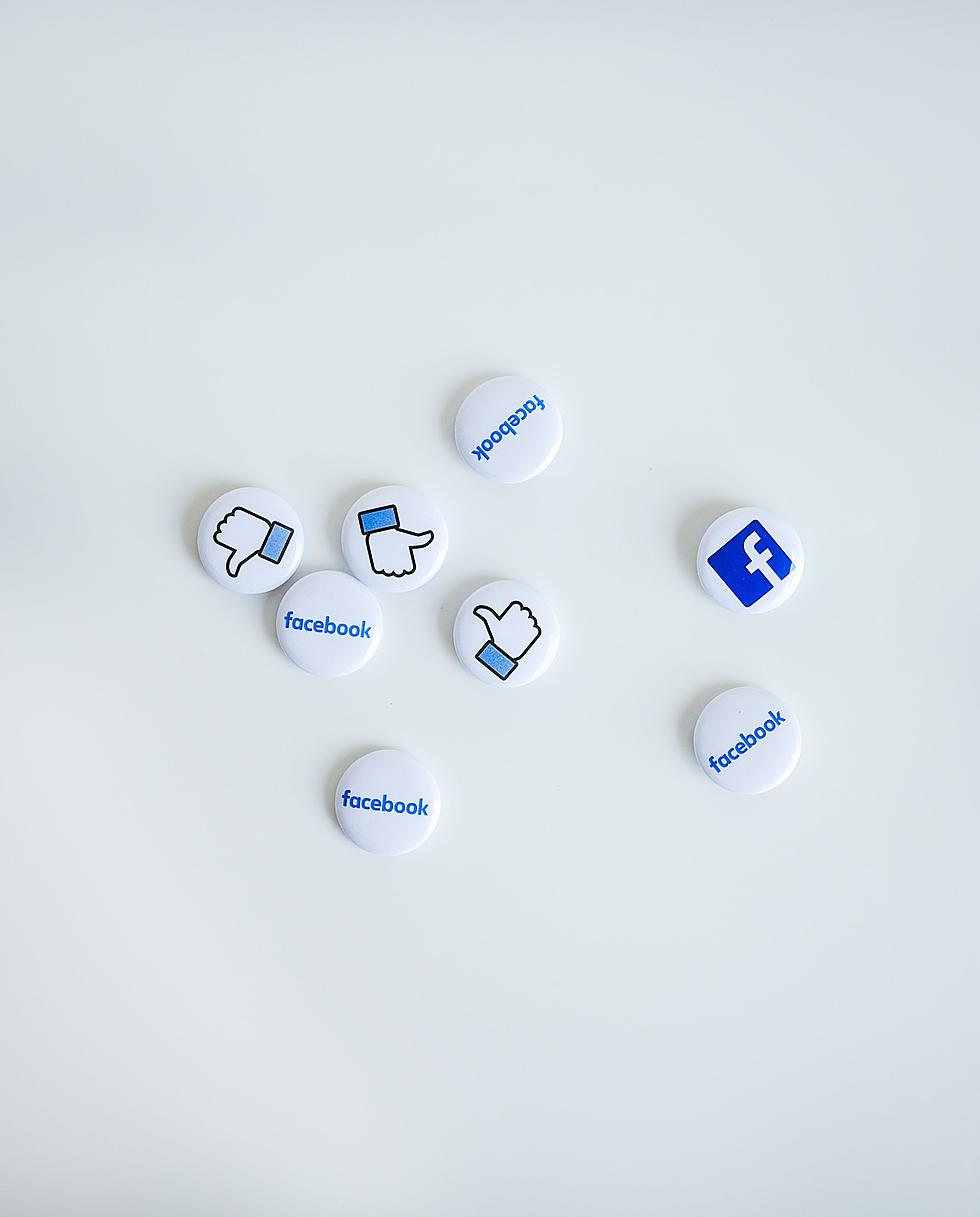 Bozeman's Facebook Marketplace Is A Little Slice Of Heaven
Photo by NeONBRAND on Unsplash
Everyone loves a good deal. A "steal of a deal" one might say. Whenever I am looking for something new, or used, or have something to sell, the first thing I do is hop on Facebook Marketplace.
Now I have used Facebook Marketplace in a few different states and by far, Montana has the best one. Now I say this as I am attempting to downsize my cluster of "must haves" that clearly could have been "must not haves". For example, I had this antique case. I think maybe it was for fancy china, which I do not own. One time I had a friend say they would give me a set that they didn't have use for, and then a few days later they changed their mind.
I used the case for many different things, books, shoes, I'm pretty sure I used it for displaying some pictures and other antiques, but I came to the conclusion that I didn't really NEED to keep it. So I put it on Bozeman's Facebook Marketplace and it was sold within ten minutes. It was great.
So I moved on to an extra bed set I had, again in like 10 mins, it was sold. Here is the best part...THE PEOPLE ACTUALLY FOLLOWED THROUGH! This may not seem like that big of a deal, but anyone and everyone who has used Facebook Marketplace KNOWS that the most annoying thing is having a "no show".
It's like "dude, if you don't want it, it doesn't bother me just don't be THAT person". It's annoying for everyone else that wants it and for the sellers.
So Bozeman, THANK YOU! Thank you for being the best Facebook Marketplace Members I have ever encountered. Keep on sellin' my friends!
One Of A Kind 39 Million Dollar Montana Home Is For Sale. Check It Out
This home is at 295 Cobble Creek, Bozeman, MT. You can check out the listing on Zillow or Montanalifere.com. The property is listed by Mike Schlauch and Vivian Yoon, PureWest Christie's Bozeman.
Montana's Museum Of The Rockies Is For Everyone! Check It Out
Museum of the Rockies
is nestled right next to Bobcat Stadium in Bozeman. The Museum is part of the
American Alliance of Museums
, which means that the Museum of the Rockies is one of the 1,095 museums to hold this distinction. With over 33,000 museums nationwide, this is quite an accomplishment.
The Museum of the Rockies is also part of the
Montana Dinosaur Trail
. What is that? It is a trail that runs through the state of Montana and has 14 locations. Each location will get you just a little closer to the history and knowledge of Dinosaurs.
Museum of the Rockies has current and rotating exhibits. Currently, (December 2021) here are some of my favorites that are on display:
Siebel Dinosaur Complex
,
Welcome to Yellowstone Country
, which digs into the history of Montana,
Enduring Peoples Exhibit
, highlighting the American Indians of Montana, and the
Paugh Exhibit
, illuminating the stories that connect us with the Northern Colorado Rockies. You can see all the exhibits
here
to make planning your trip easier.
Museum of the Rockies is an independent 501 Non-Profit here in Bozeman. With that being said, they hold some of the most exquisite
benefits throughout the year.
This gives the museum the opportunity to continue to be a highlight for the city of Bozeman. Another way to continue the success of the Museum of the Rockies is to
become a member.
If you are considering donating to the Museum of the Rockies, you can check it out
here
and decide which program works best for you. Help Bozeman keep this amazing learning tool open and available to everyone. Enjoy your time at the
Museum of the Rockies
.