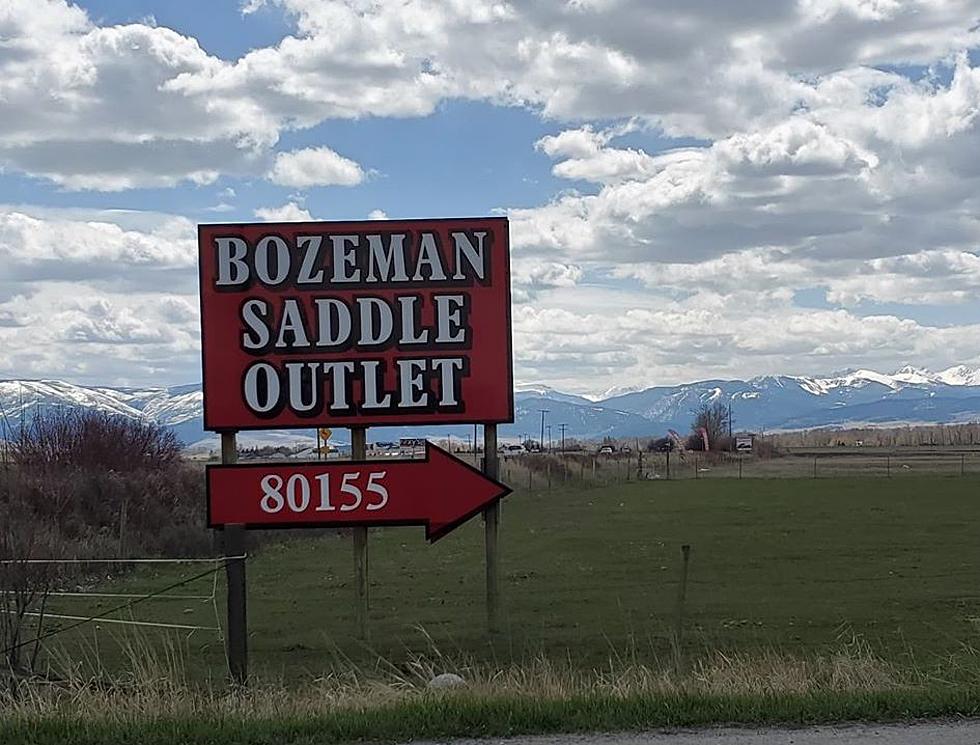 Bozeman Saddle Outlet To Say Farewell
Photo: Ally H.
Bozeman Saddle Outlet will be closing their doors on July 27th at 5 p.m.  They been liquidating and are offering 60% off saddles and tack, 75% off Sale Room tack and 50% off used tack.
They will be hosting a farewell with cheese and wine on Saturday, July 27th from 3 to 5 p.m. at their location two miles south of four corners off the Gallatin Highway.
The Bozeman Saddle Outlet opened their doors in 1990 and the Adamek family has been providing tack and saddles to the Bozeman community for almost 30 years.  It's sad to see them close their doors.  You can shop their remaining inventory as part of their liquidation sale with 40% off the original price and 75% off Sale Room.