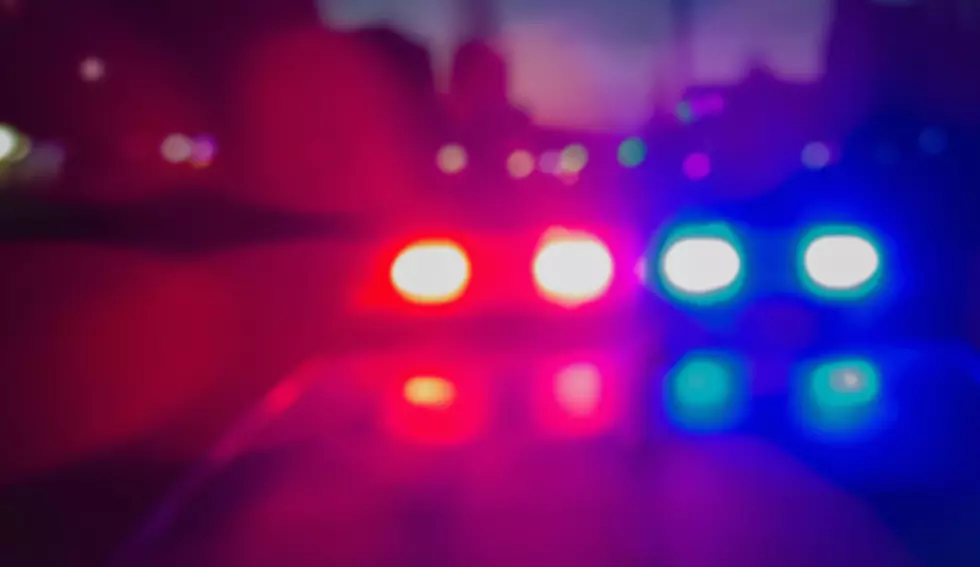 Bozeman PD Still Asking for Help in Search for Sexual Assault Suspect
Getty Images/iStockphoto
During the month of November the Bozeman Police Department began an investigation involving a male suspect who allegedly had inappropriately touching others at a local business.
Authorities now say he specifically is identified as touching underage females in a sexual manner at a local business.
The suspect is described as being an older male with gray hair, glasses, thin build and taller in height.
Police indicate that he may drive an white Subaru with a ski rack or gray/silver Toyota 4-Runner.
He may go by the first name of Steve.
The public is urged to contact the Bozeman Police Department at 406-582-2242, Crime Stoppers 406-586-1131, or policetips@bozeman.net with any information you may have.
Any person with information that helps to solve this crime may remain anonymous and could be eligible for a cash reward.