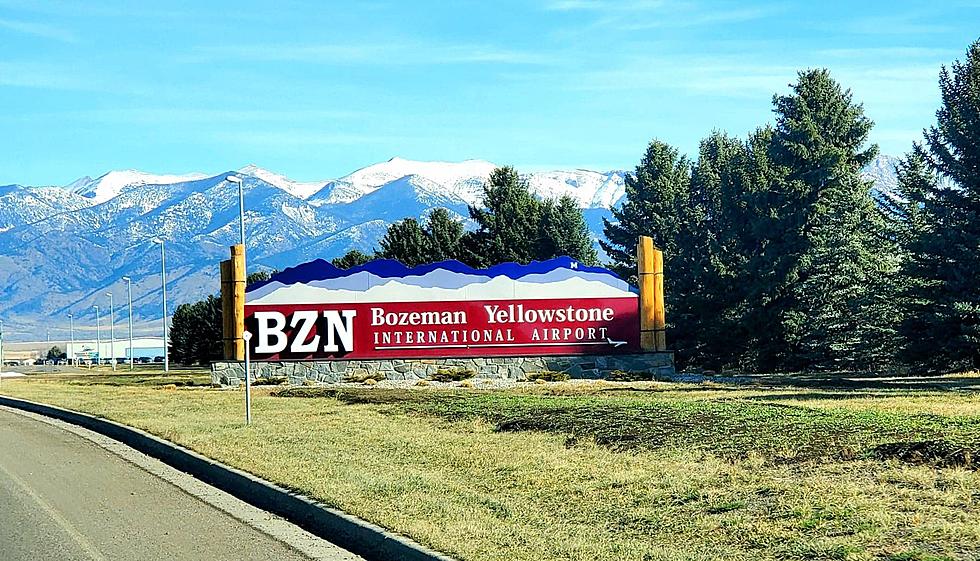 Bozeman Airport Releases Their Summer Schedule
Photo: Ally H. of XL Country
You will be able to travel to twenty different cities through eight different carriers.
The Bozeman Airport is projecting the amount of people traveling from May through October of 2020 over 24% from the record setting 2019.
With new flights to Boston, New York's JFK, and expanded flights to Minneapolis, Atlanta, Philadelphia and more this will be a very busy summer.
For more details and to check out the schedules for all the flights, go to the Bozeman Airport.