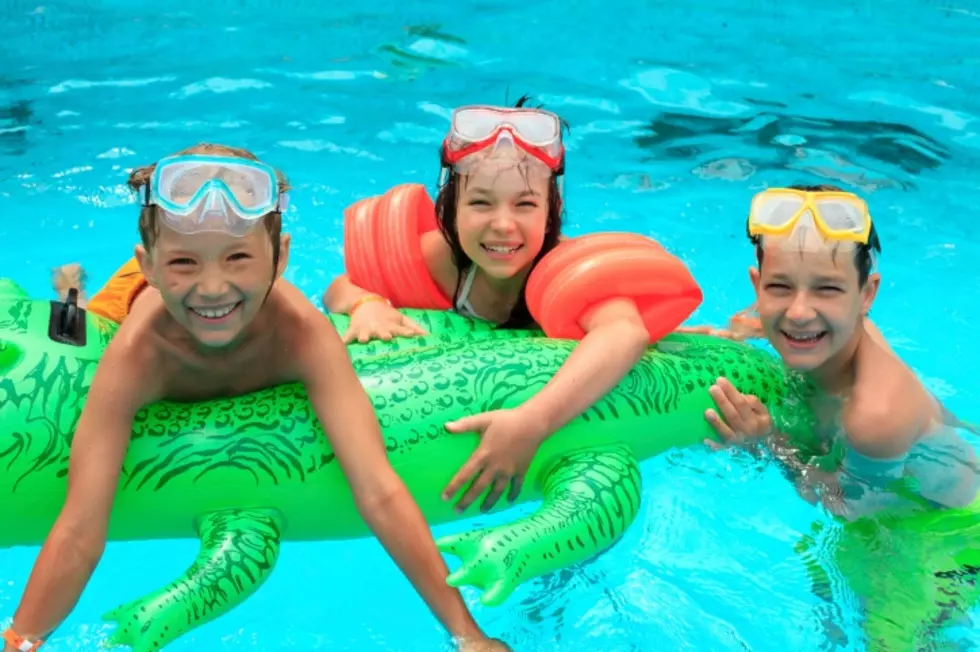 Bogert Pool Opens Next Week
Marzanna Syncerz/Getty Images
Summer is getting underway and some summer fun will start next week.  The City of Bozeman announced that Bogert Pool will be reopening next week on Monday, June 22nd.
The hours of the pool will be Monday through Thursday from 1:30 PM to 4 PM and on Fridays from 10 AM to 4 PM.  The Bogert Pool's last day of the season will be Friday, August 14th.
When you go to the Bogert Pool you will still have to follow social distancing guidelines laid out by the city.
Not only will the pool be open but there will also be morning swim lessons for those who want to learn. For morning swim lessons registration, go to Bozeman.net or call 582-2294.
This is fantastic news. Bogert Pool has always been a huge staple of the summertime in Bozeman and a lot of kids and families will be ecstatic to learn that they will be opening up this year when the weather gets hot and they need to cool off.
Just a reminder though, because the Bogert Pool will be following social distancing guidelines. That means there will probably be a limit of people in the pool and within the area as well.
So be ready in case you have to wait to get inside the Bogert Pool. It is and will always be a popular spot during the summer for kids and young families to go to. For more details on swimming lessons and the Bogert Pool hours, check out the City of Bozeman.