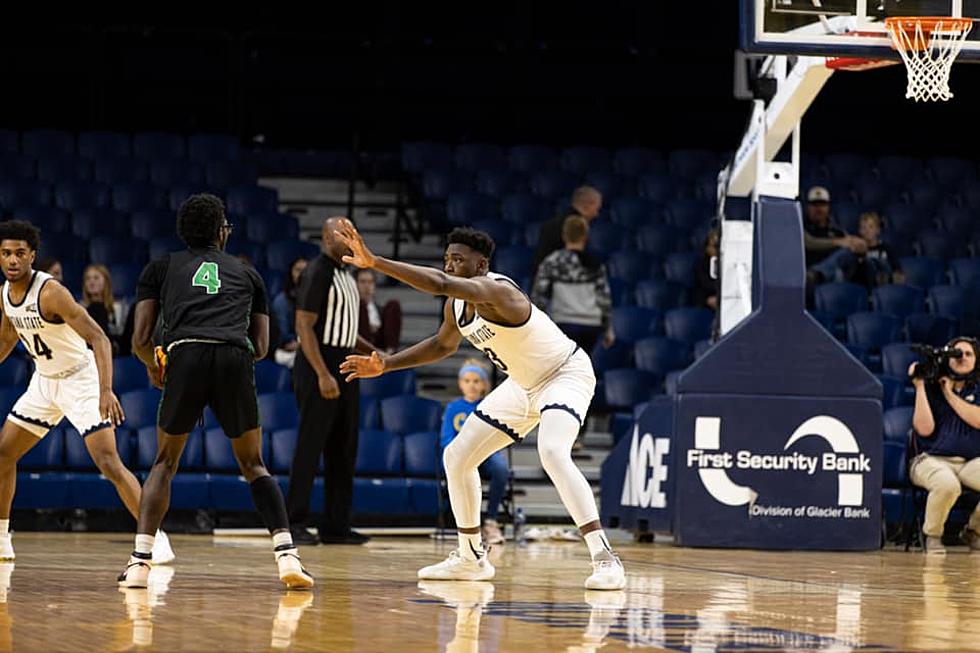 Bobcat Basketball Will Feature a Full Beer Garden
Montana State Men's Basketball via Facebook
This beer garden adds to the excitement of going to Montana State basketball games, and I am thrilled. 
Montana State Athletics announced that they will be adding a season-long beer garden for all home games for the Bobcat men's and women's basketball games. Now you will be able to enjoy a delicious adult beverage in Worthington Arena and watch the game at the same time. 
The beer garden will be operated by Plonk! and will be on the North Concourse and will be incorporated into sections 211 and 213. That means you will have a full view of the basketball court to watch the game. Just a reminder, you won't be able to take your beverages outside of the designated beer garden area. 
This is a great move by Montana State Athletics to add a beer garden to their basketball games. Montana State Athletics added a beer garden inside Bobcat Stadium for football games for the 2021 season and has been a huge hit. The only downside of the beer garden in Bobcat Stadium is that you couldn't watch the game. So you had to drink your beers fast and then go back to your seats. 
Thankfully Montana State Athletics wanted to make sure the experience for the Montana State basketball games were different and has set it up to be the place to be during home games. 
The first beer garden will happen Sunday, December 19th when the Bobcat men's basketball team faces off against the University of Portland Pilots at 2 PM. 
For more details, check out Montana State Athletics. 
Best Breweries in Bozeman
Six Things You Will Find In Every Gallatin Valley Home