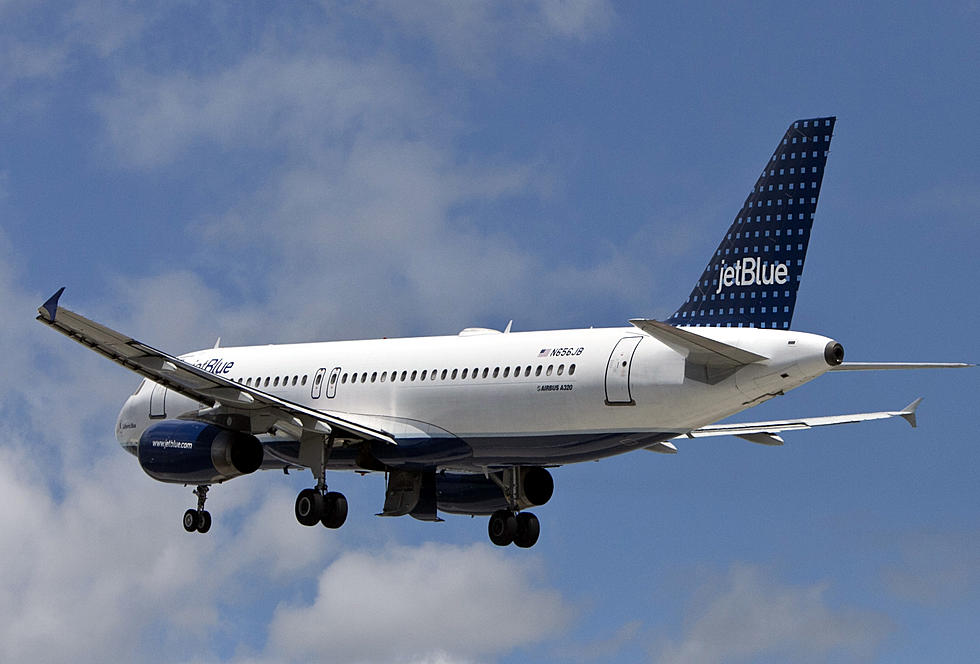 Best Summer Destinations Out of Bozeman in 2022
Allison Joyce/Getty Images
With so many great destinations to check out, why not plan a few fun vacations this summer? 
The Bozeman Yellowstone International Airport posted their 2022 Summer Flight Schedule, and there are a few flights that we might want to take advantage of these upcoming months. So where should you go this summer? We have a few ideas. 
One of the main things you need to remember with many of these flights is that they are seasonal and only operate on certain days so you will have to plan your trips around when they are coming to and from Bozeman to make sure you aren't stranded. Unless you are stranded in a place with sandy beaches and cheap drinks. That sounds nice to us. 
Also, keep in mind the different airlines on all these routes. Some airlines have benefits and perks to flying with them such as free checked bags and cheaper fares, but then some airlines have a better track record on not canceling flights. 
The other thing to think about is that Montana, especially the Bozeman area, is overrun with tourists during the summer months, and a nice little break from visitors from out of staters is a nice change of pace as well. We can only handle their erratic driving and attitudes for so long. 
So maybe over the next few weeks, take a gander at some of these flights, plan a friend's trip, and have the best summer ever. Nothing wrong with a little relaxation from time to time. 
Seven Best Summer Destinations Out of Bozeman in 2022
If you are looking to fly out of Bozeman this summer, you might want to travel to one of these great locations.