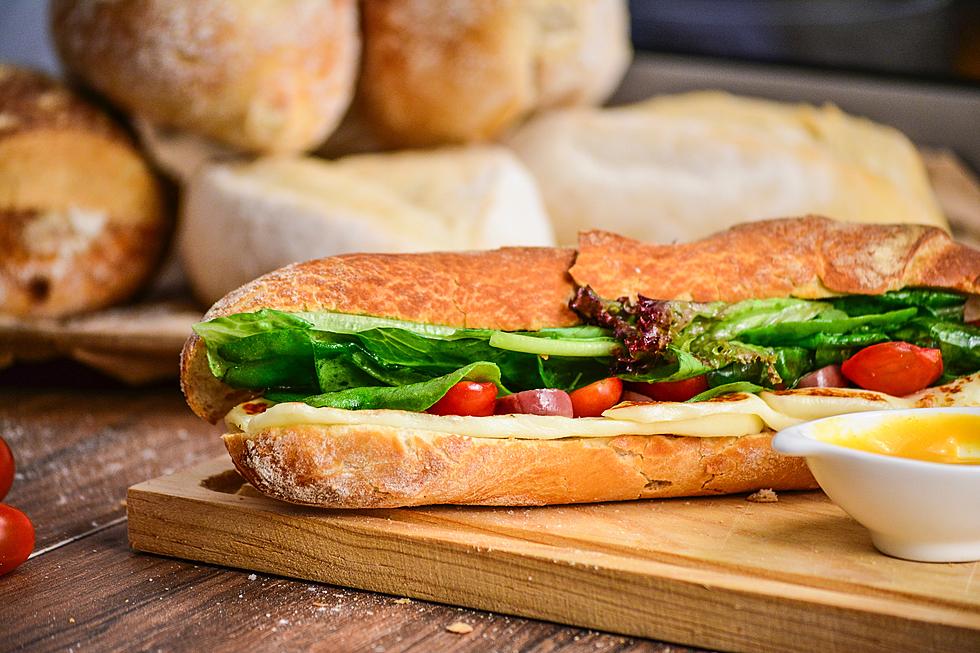 Best Sub Sandwich Shop in The State Is In Bozeman
Photo by Raphael Nogueira via Unsplash
There are a few places in Montana that could be heavily considered, but it's nice to see a local landmark get credit for being amazing. 
Lovefood published a list of Every State's Best Sub Sandwich Store and for Montana, they picked not only a spot here in Bozeman, but is an iconic shop. The best sub sandwich shop is the legendary Pickle Barrel near the Montana State campus. 
The Pickle Barrel has been a part of the Bozeman community for many years and is a place that is beloved by many locals. Their sub sandwiches range from steak subs to meatballs to several different cold sandwiches to choose from. Plus, their sizes range from essentially a great snack to a sandwich that can last you a few days. They have something for everyone. 
The Pickle Barrel will always hold a special place in my heart. The first week that I moved here to Bozeman back in 2014, my friend recommended the Pickle Barrel, and I am a big fan of a good sandwich. After that day, I forever became an advocate of the Pickle Barrel. Their steak sandwiches will always be a place of comfort to me when I need a lift from a tough day. 
If you are new to the area and require a fantastic sub, you need to drop what you are doing and grab a delicious sandwich from Pickle Barrel. You won't regret it, and honestly, this might be the perfect cure after partying it up on New Year's Eve. 
For more details, check out Lovefood. 
Best Sandwich Spots in the Bozeman Area
Every Montana Restaurant That Has Been Featured on Food Network