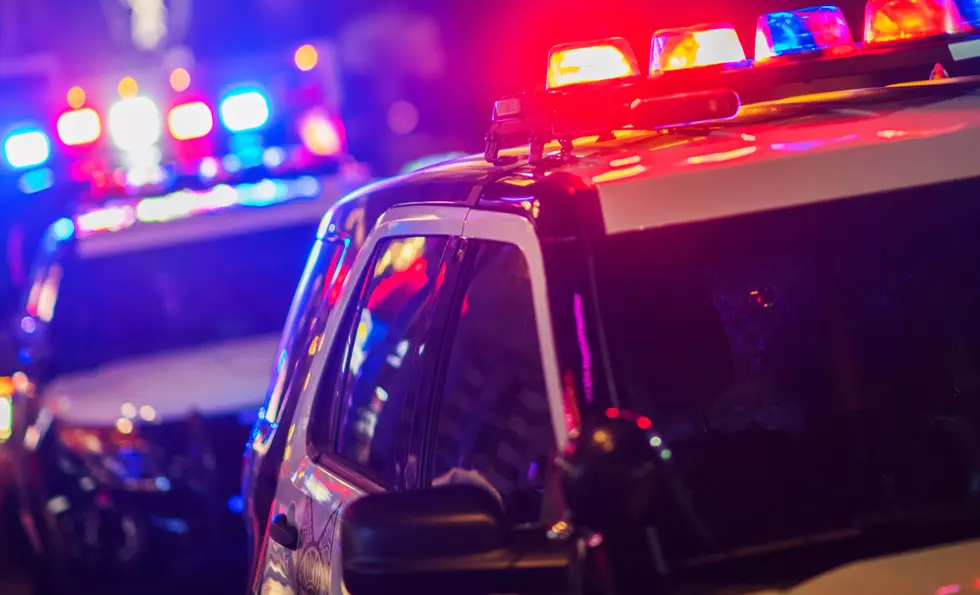 Belgrade Police Warn Donation Calls Are a Scam
Getty Images/iStockphoto
The Belgrade Police Department says that many people in the Gallatin Valley have received scam calls asking for donations to benefit Belgrade police.
The department says that they are not currently asking for donations or attempting to raise money.
If you receive one of these calls please do not give any money to the caller.