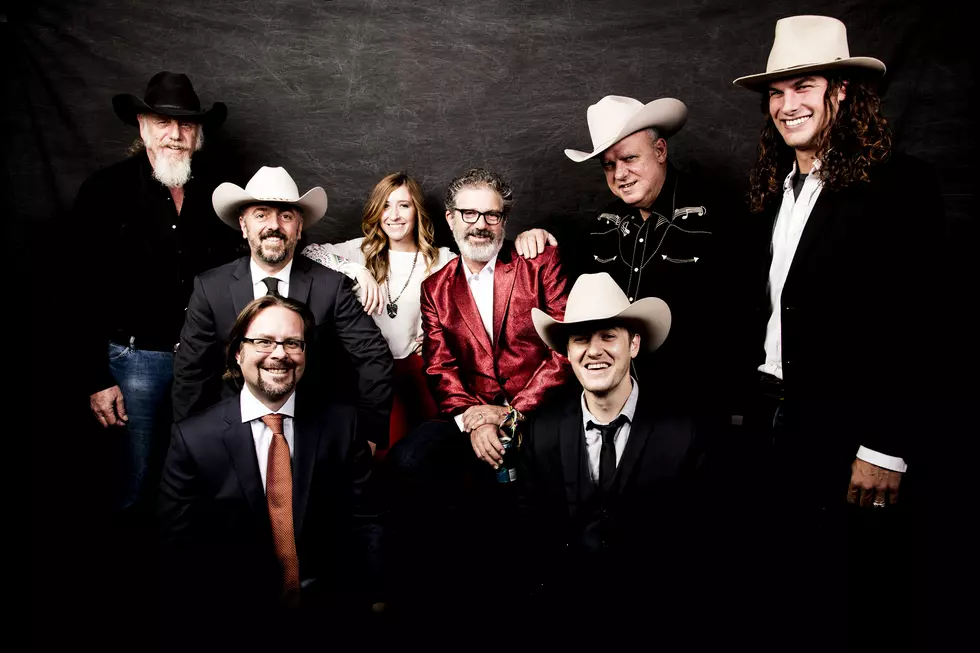 Asleep At the Wheel Coming to Bozeman
Mike Shore
Logjam Presents announced this week that Asleep At the Wheel will make a Bozeman stop on August 1, 2019, at the Rialto. A limited number of pre-sale tickets will go on sale this Thursday (June 20) from 10 a.m. - 10 p.m. online or by phone at 800-514-3849.
Led by Ray Benson and based in Austin, Texas, Asleep At the Wheel has won nine Grammy Awards, released 20-plus albums, and has enjoyed more than 20 singles on the Billboard country charts.
This band is fun, hip, and incredibly talented! This show is going to be a treat!