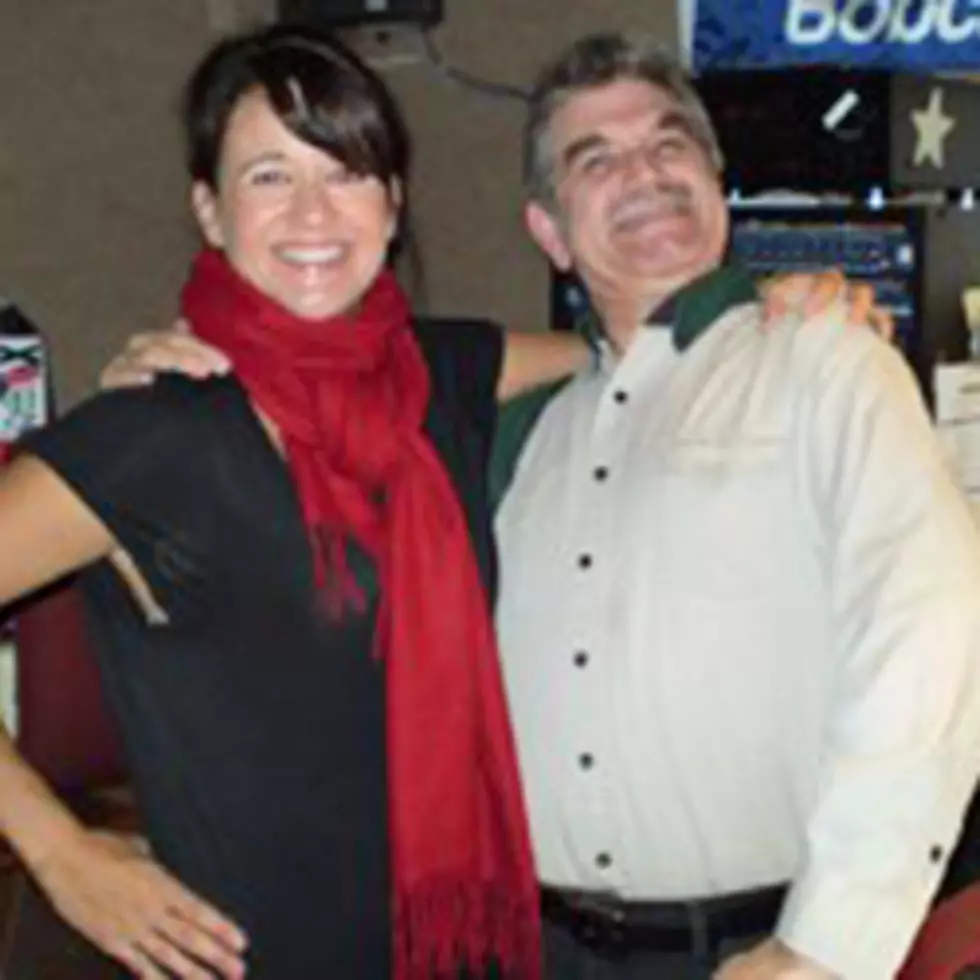 Are You Smarter Than The XL Country Morning Show?
Townsquare Media pictures
My guess is yes.  Tom and I were put to the test this morning, and while of course I am smarter than Tom,  I think ALOT of people could beat us at a spelling bee.  The Bozeman Schools Foundation is holding its annual Spelling  Bee on Saturday, March 5th.  We had a blast in the studio this morning, and the event is even MORE fun!  Get a team of three together and sign up at
It's $300/team, or if you just want to watch, it's $25 at the door.  Get out there and support our schools at Riverside Country Club, March 5th.