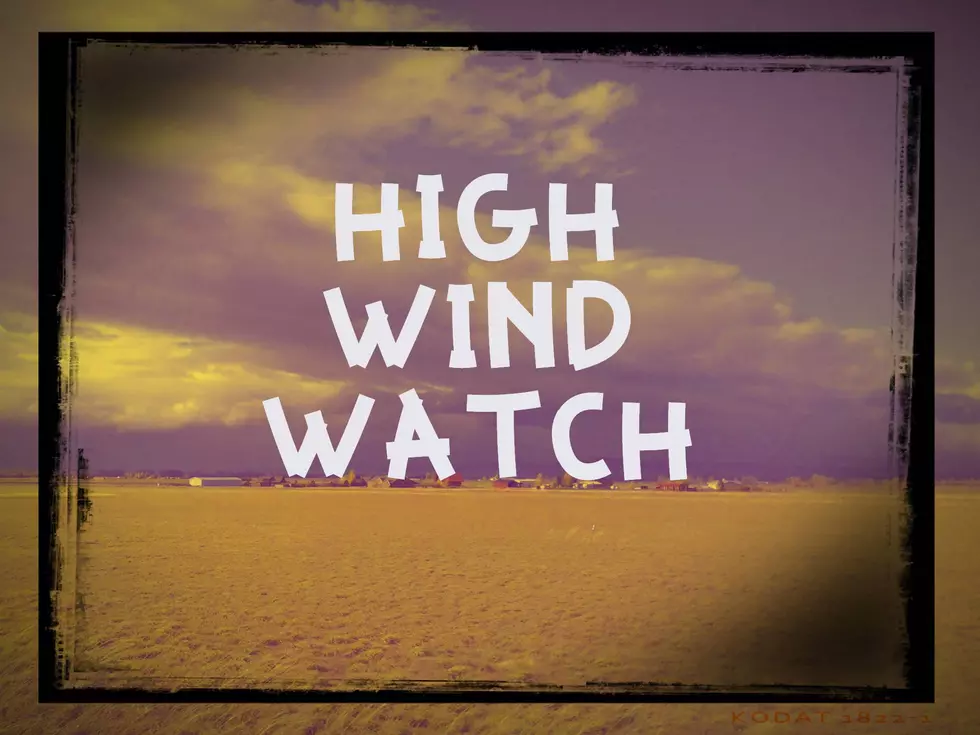 ALERT: 70+ MPH Livingston Area Winds Through Sunday
photo - Michelle Wolfe
Park County (along with several others) has a High Wind Watch with 75 MPH gusts possible all weekend, through Sunday night.
Over a dozen counties in western and central Montana are under some sort of wind advisory through most of the weekend. The Livingston area and the I-90 corridor heading east is expected to have some of the heaviest winds.
Great Falls, Choteau, Helena, Fort Benton and Big Timber are all under a wind alert of some kind. Traveling through the upper Rocky Mountain Front could be dangerous at times all the way through Sunday evening.
Some counties may experience blowing and drifting snow, even if very little fresh snow has fallen. The snow that IS already on the ground will be picked up by the wind causing low visibilities and perhaps flying debris.
According to the National Weather Service:
HIGH WIND WATCH IN EFFECT FROM FRIDAY EVENING THROUGH LATE SUNDAY NIGHT.
WHAT ABOUT THIS WIND WATCH...Wind gusts 65 to 75 mph are possible.
WHERE IS THIS HIGH WIND WATCH...Livingston Area and Beartooth Foothills (along with several other counties in western Montana.)
WHEN IS THIS WIND WATCH...From Friday evening through late Sunday night.
IMPACTS OF THIS WIND WATCH...Dangerous winds could blow down trees and power lines, with power outages possible.
Travel could be difficult along Interstate 90 from Livingston to Springdale, due to dangerous crosswinds. Watch for other cars getting pushed across roadways or in the ditch.
PRECAUTIONARY/PREPAREDNESS ACTIONS... Monitor the latest forecasts and warnings for updates on this situation.
Secure all loose objects or put them away in a safe location prior to the winds. Any objects on your lawn or porch could become dangerous projectiles.
Use extreme caution if you must drive in these conditions. Remember that cell service can be very spotty in rural areas. Always have an emergency kit in your vehicle that is fully stocked with supplies.